Connect Events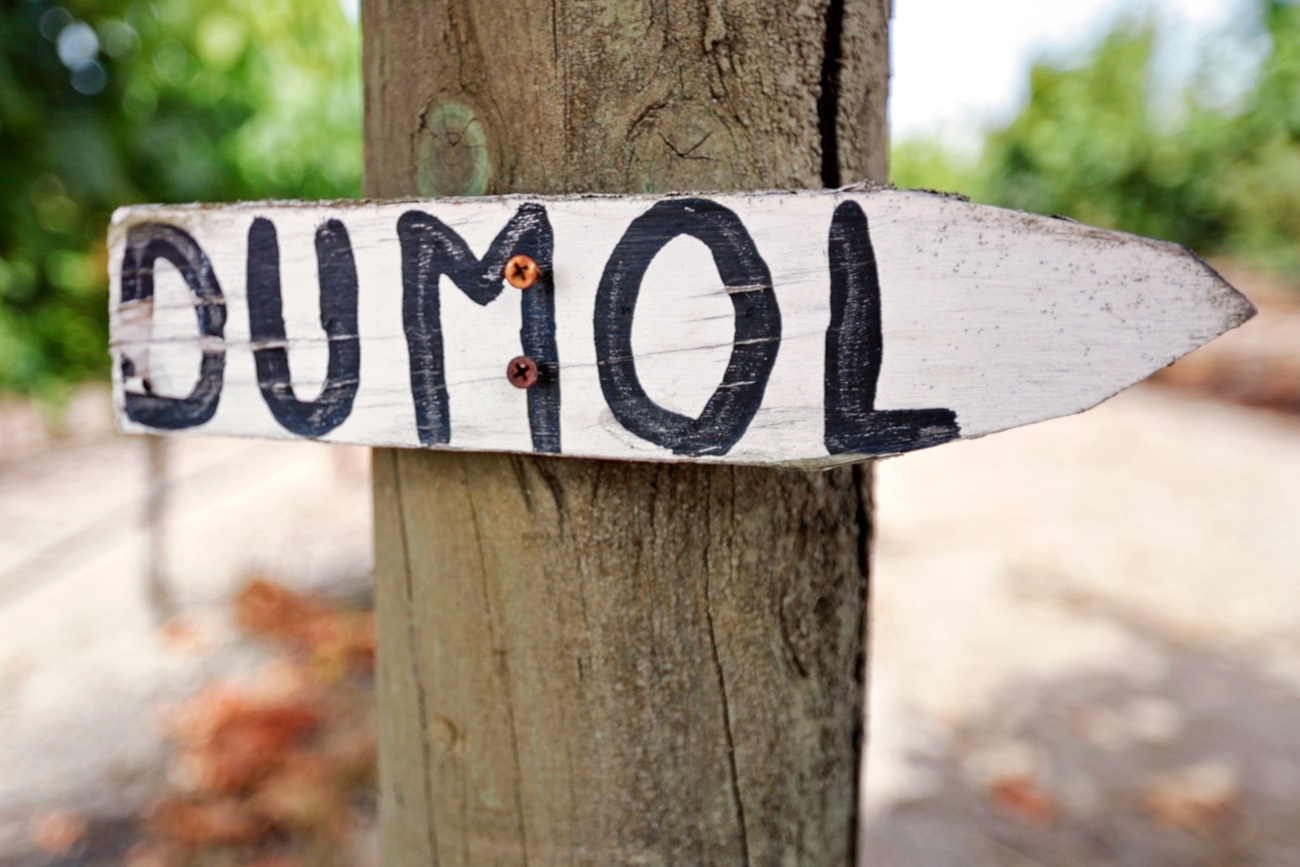 Sharing our finished wines is the most rewarding aspect of our work. Throughout the year, we host exclusive events for our Members and participate in select food and wine celebrations around the country. We invite you to join us at an upcoming event and hope to raise a glass with you.
Dinner with our Winemaker: Prima Restaurant
07/25/2019 | Walnut Creek, CA | 6:30 PM | $215 per ticket
Join our Winemaker & Viticulturist, Andy Smith, as he uncorks treasured wines from the DuMOL cellar alongside special pairings and menu from Chef Peter at Prima.
You may also call 925.935.7780 to secure a reservation or e-mail info@primawine.com.
Reserve Tickets
West of West Wine Festival
08/17/2019 | Occidental, CA | 1-4 PM | $100
Visit Assistant Winemaker, Jenna Davis, and other West Sonoma Coast Wineries at the West of West Tasting Festival near the coast, in Occidental. Come early to taste library wines and spend time with the vintners.
Tickets
Matter of Taste: Napa
08/17/2019 | The CIA at Copia | 12-5 PM | $150-$210
Don't miss spending time with Winemaker & Viticulturist, Andy Smith, at the 2nd edition of Robert Parker's Matter of Taste Event in Napa. The "Grand Walkabout Tasting" will feature iconic wines rated from RP93 to RP100, including DuMOL.
Purchase Tickets
Connect Tastings
DuMOL Winery is located in Windsor, California. We welcome our Members for visits by appointment. Please reach out to us at members@dumol.com or 707.948.7144.
Connect Join The List
Thank you for your interest in becoming a DuMOL Member. Our wines are made in very small quantities and released each spring, fall, and winter. Please join the list to request an allocation. With the purchase of your initial allocation, you will become a DuMOL Member with access to our full portfolio of wines, opportunities for complimentary tastings, and an invitation to our annual Winemaker's Open House.