Insights & ArticlesAt the Heart of DuMOL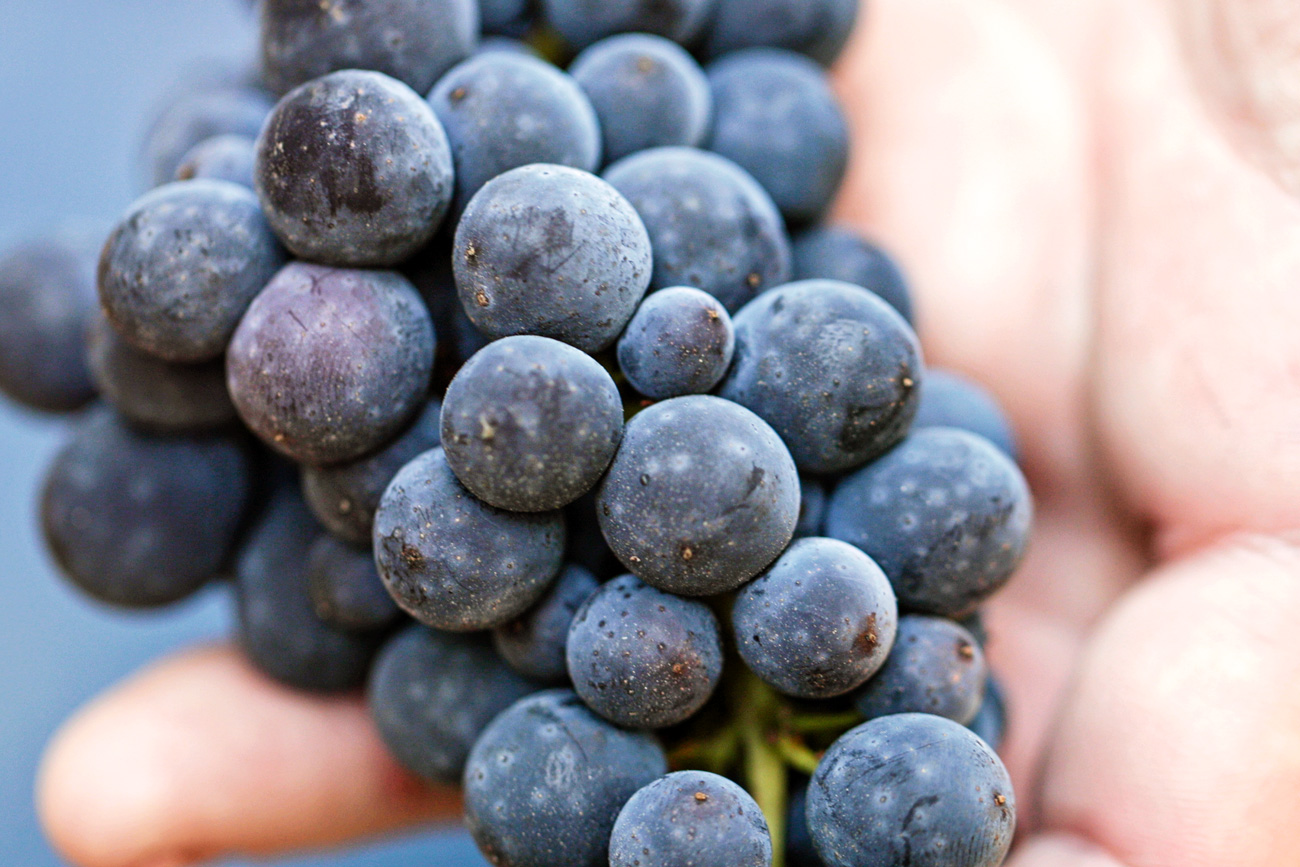 "As a 'vineyard up' winery, we remain very close to the ingredients, close to the vineyards. Our winemaking technique is secondary to what we achieve in the field."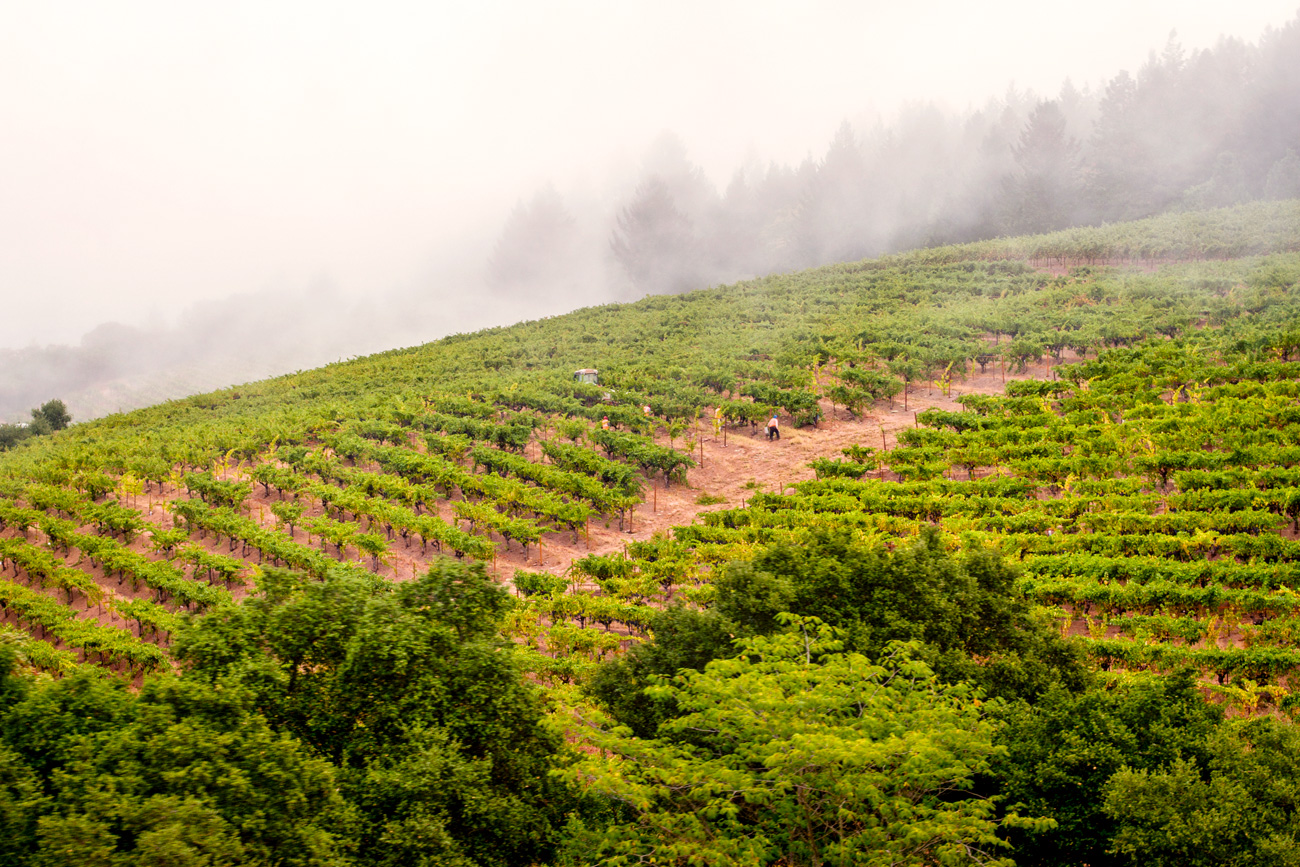 "It takes time to discover a vineyard's defining characteristics and even longer to employ the right winemaking technique to draw out those features in the wines. It requires sensitivity, a lightness of touch. We try not to layer in too many winemaking techniques. We try not to obscure the vineyard character. Ultimately, this allows us to achieve a more complex, multi-dimensional, effortless quality in our wines."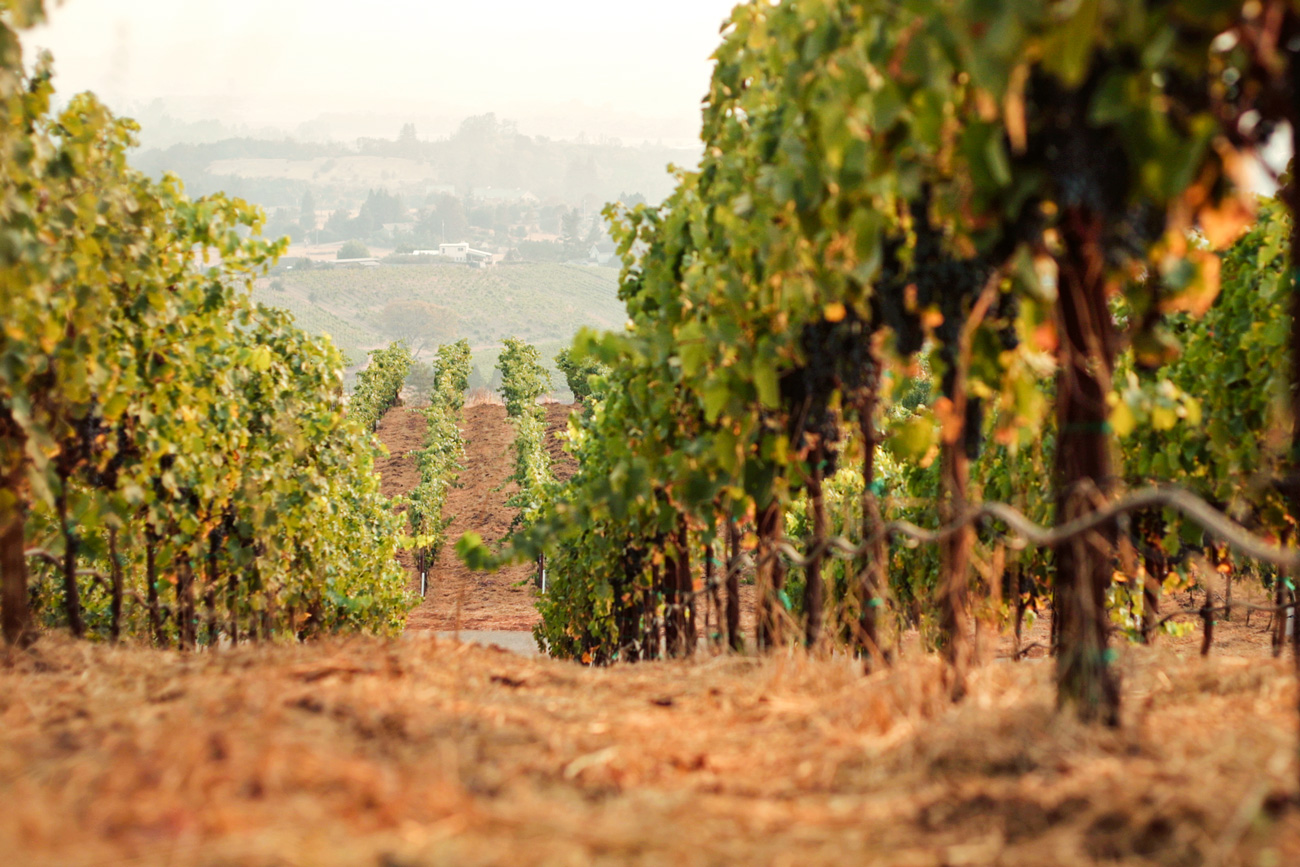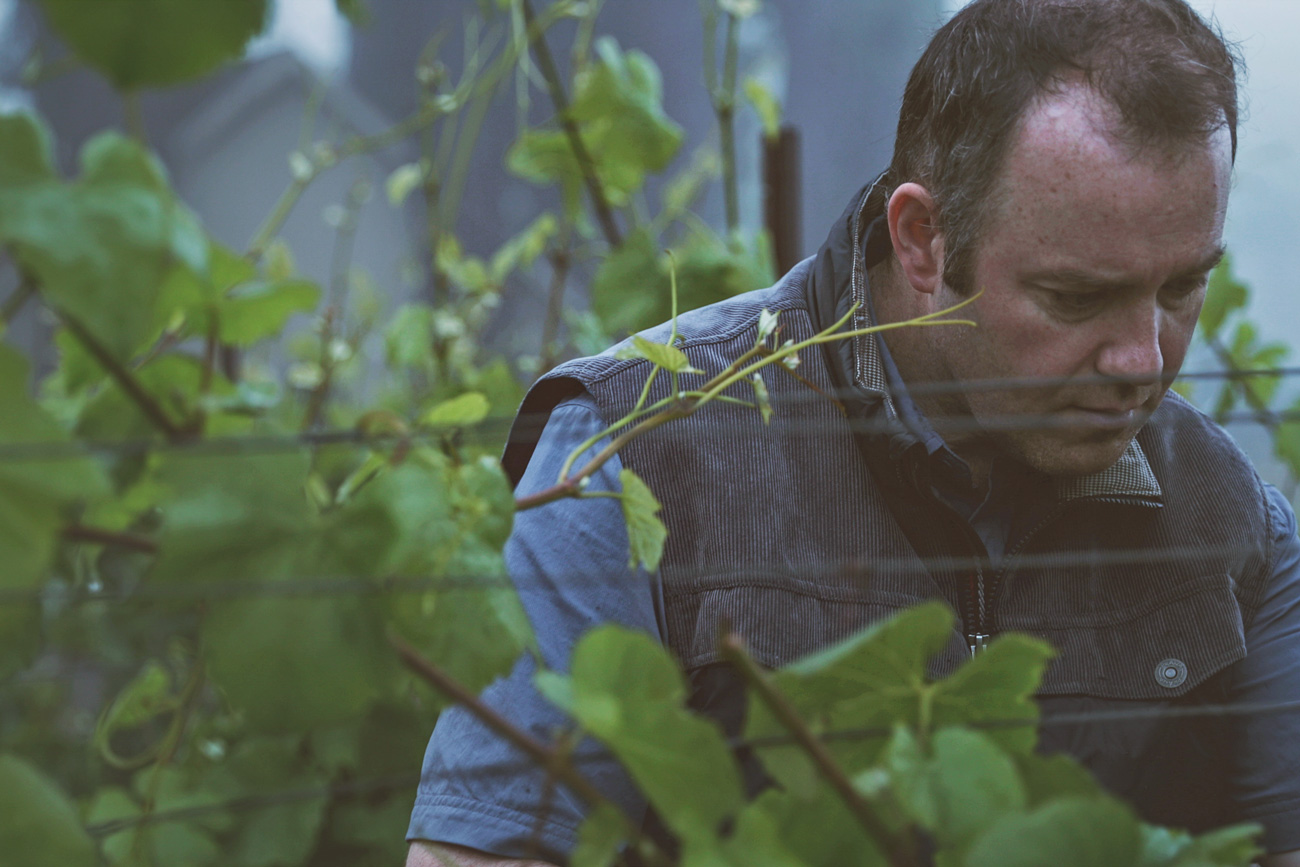 "We collaborate very closely with our growers, from pruning through to the day of harvest. We work together to express their piece of land in a way that draws out the unique characteristics of each parcel."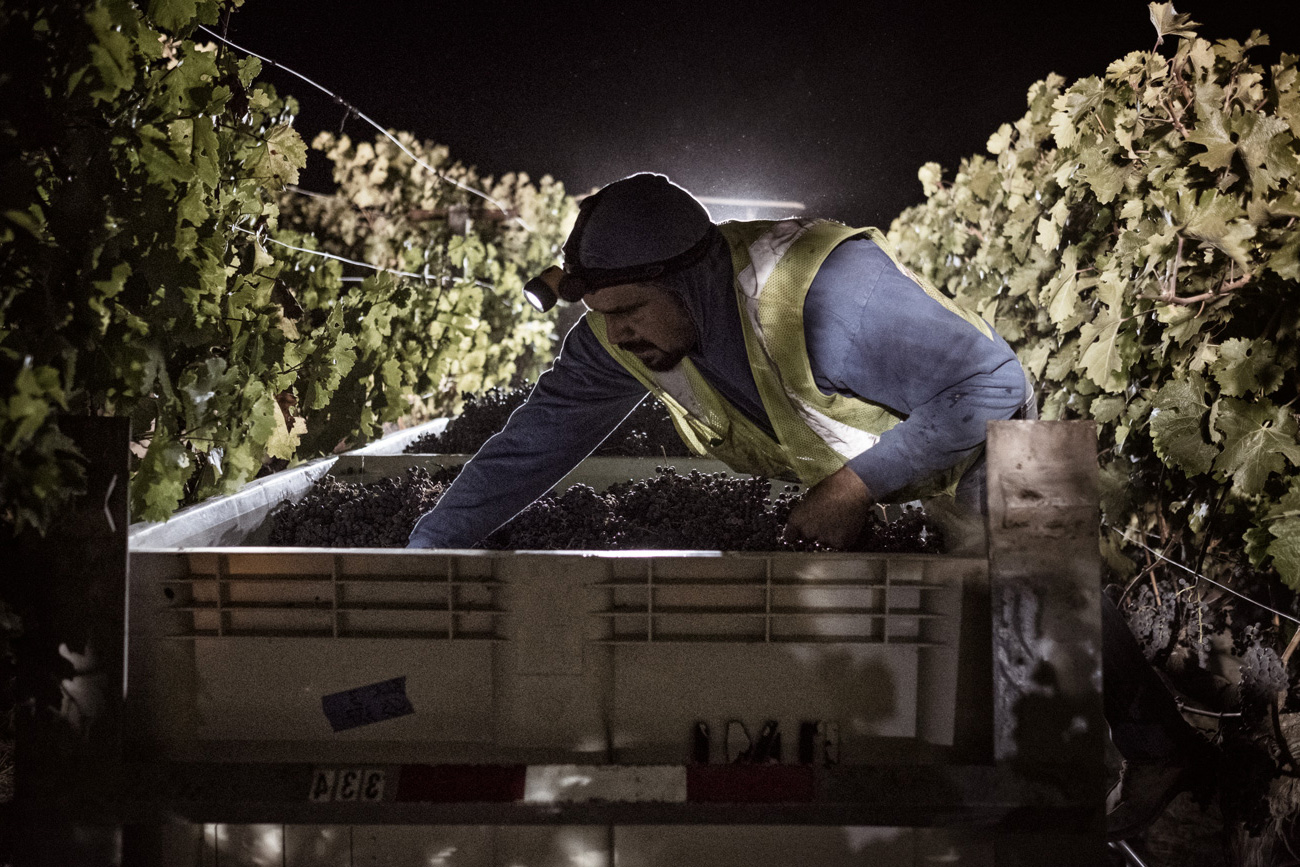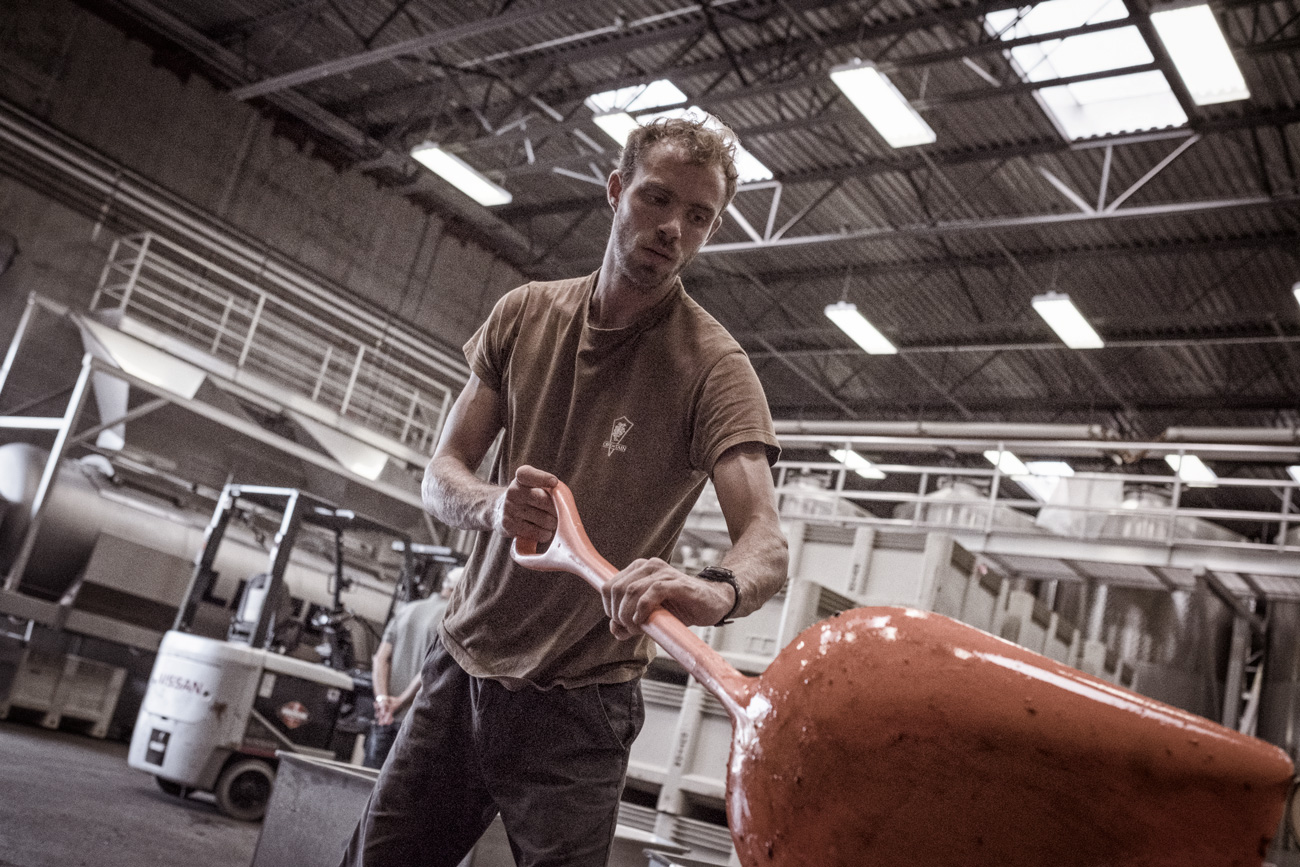 "We get to work with this really fantastic fruit from some of the very best vineyards in Sonoma and Napa. We honor it by making the best wine we possibly can."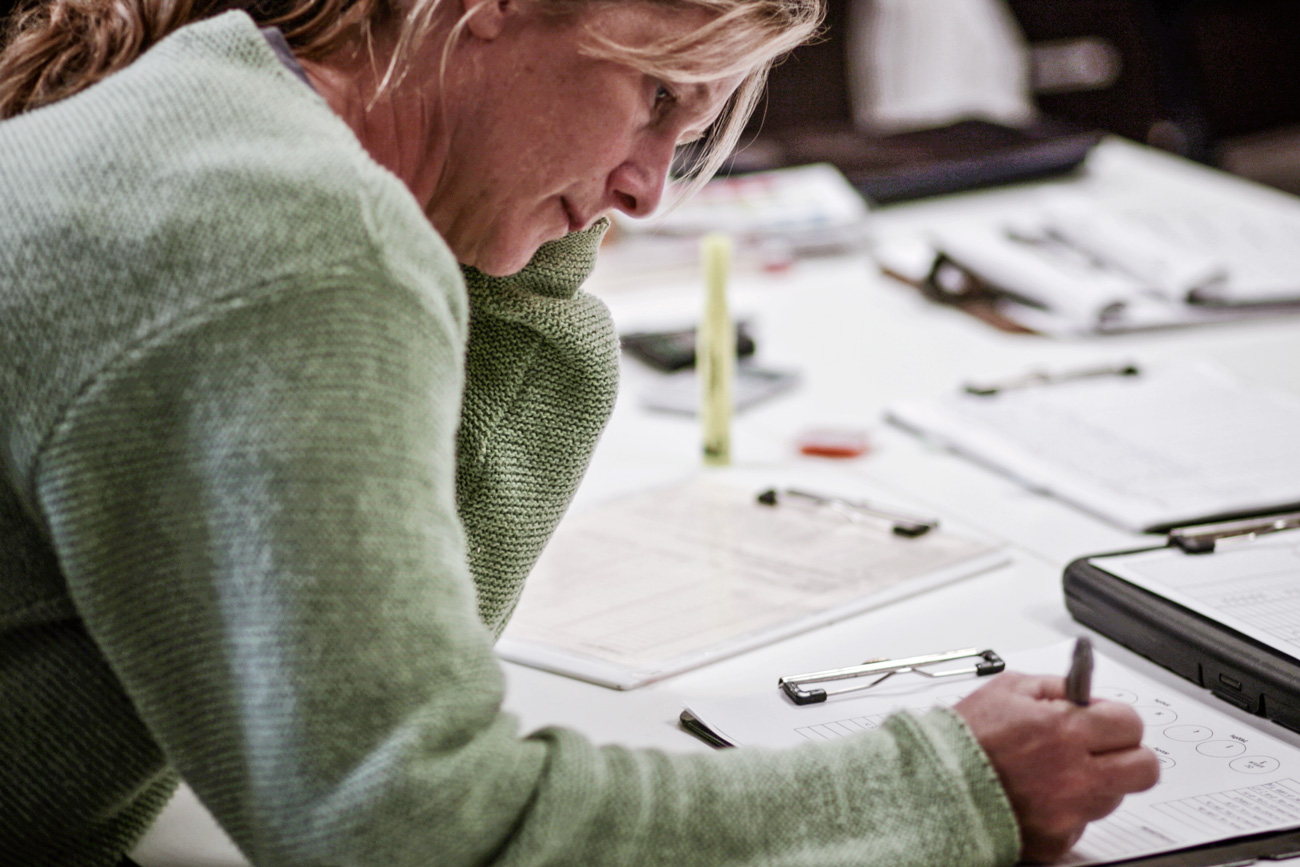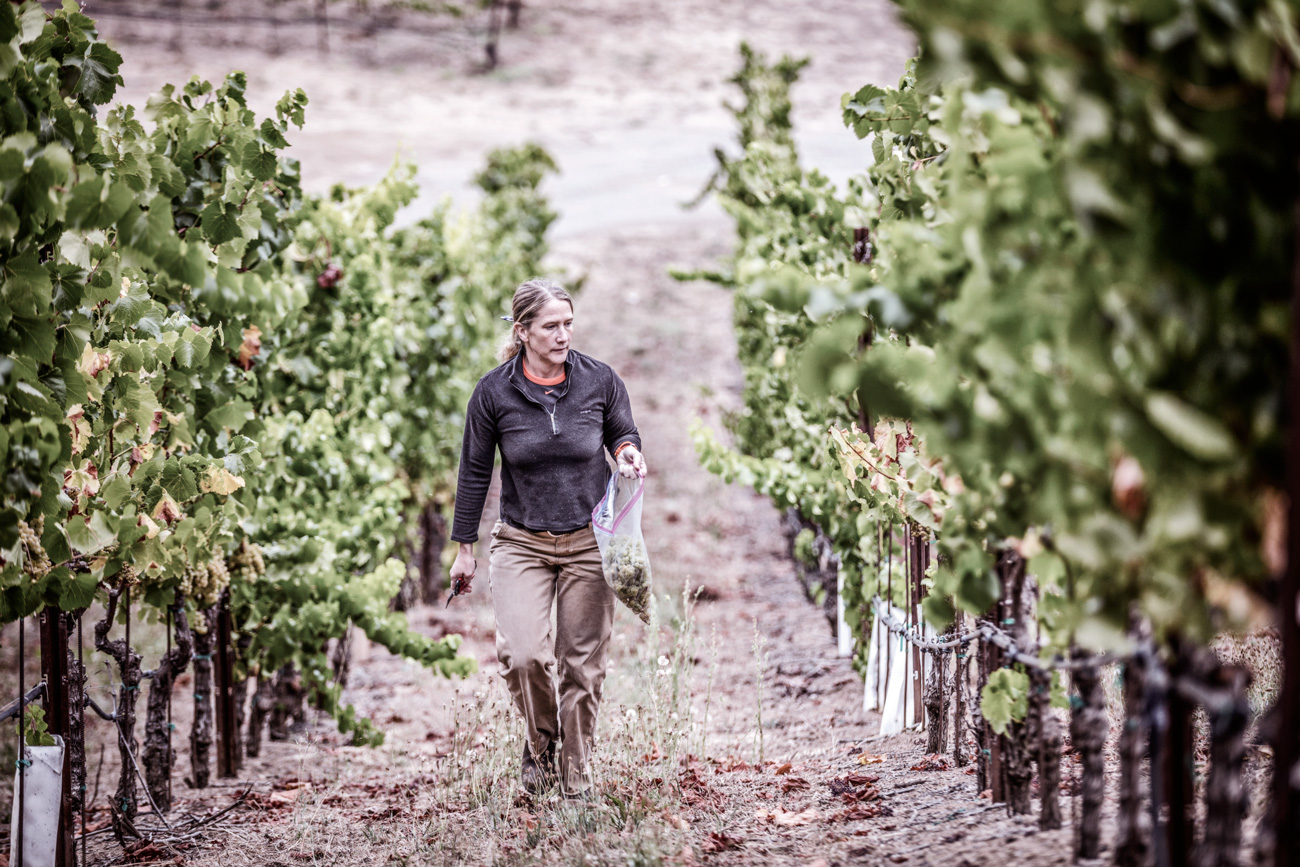 "Our farmers need to know that they are working for a reason. I think when we work really hard in the winery to do the best we can with their fruit it makes them want to work harder too. So, each year, we're only getting better at it, in the field and in the winery."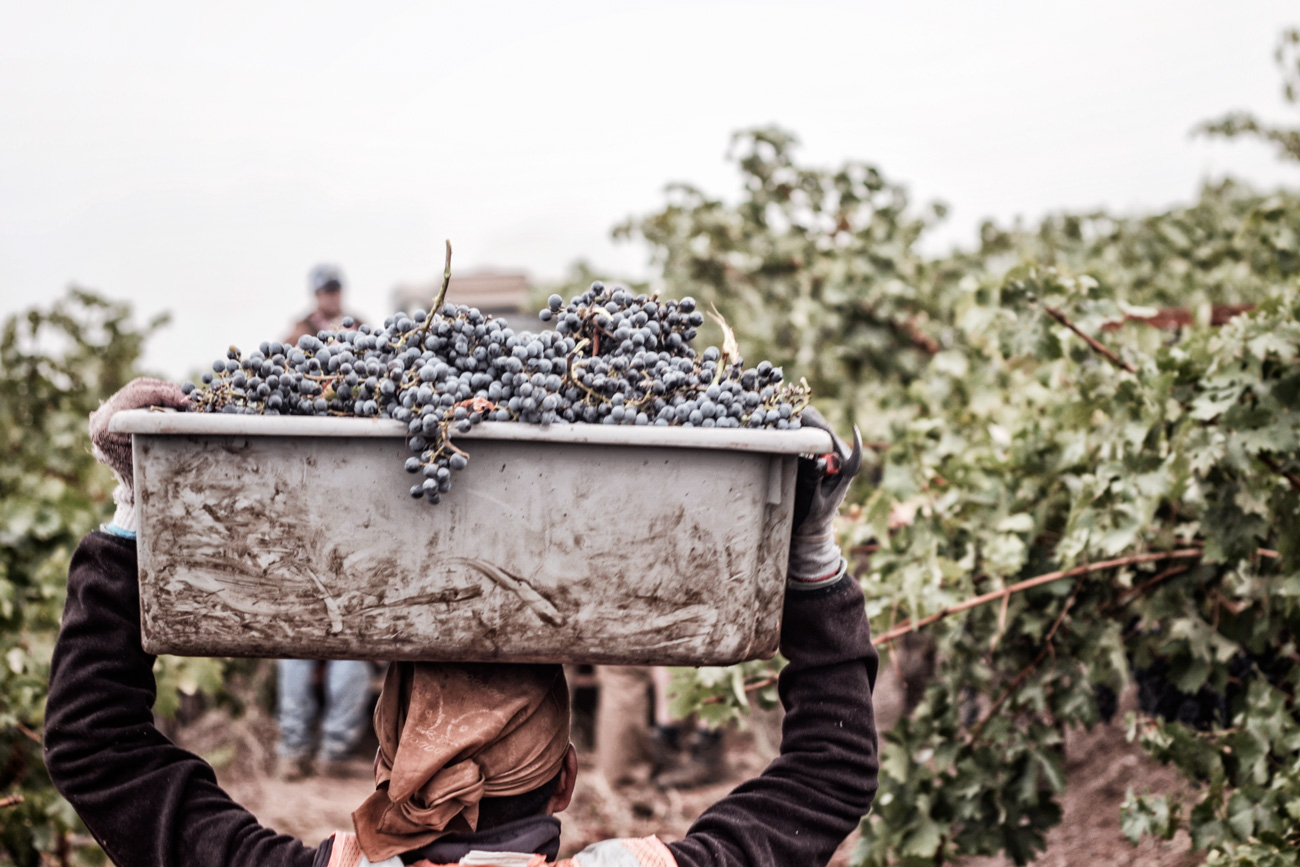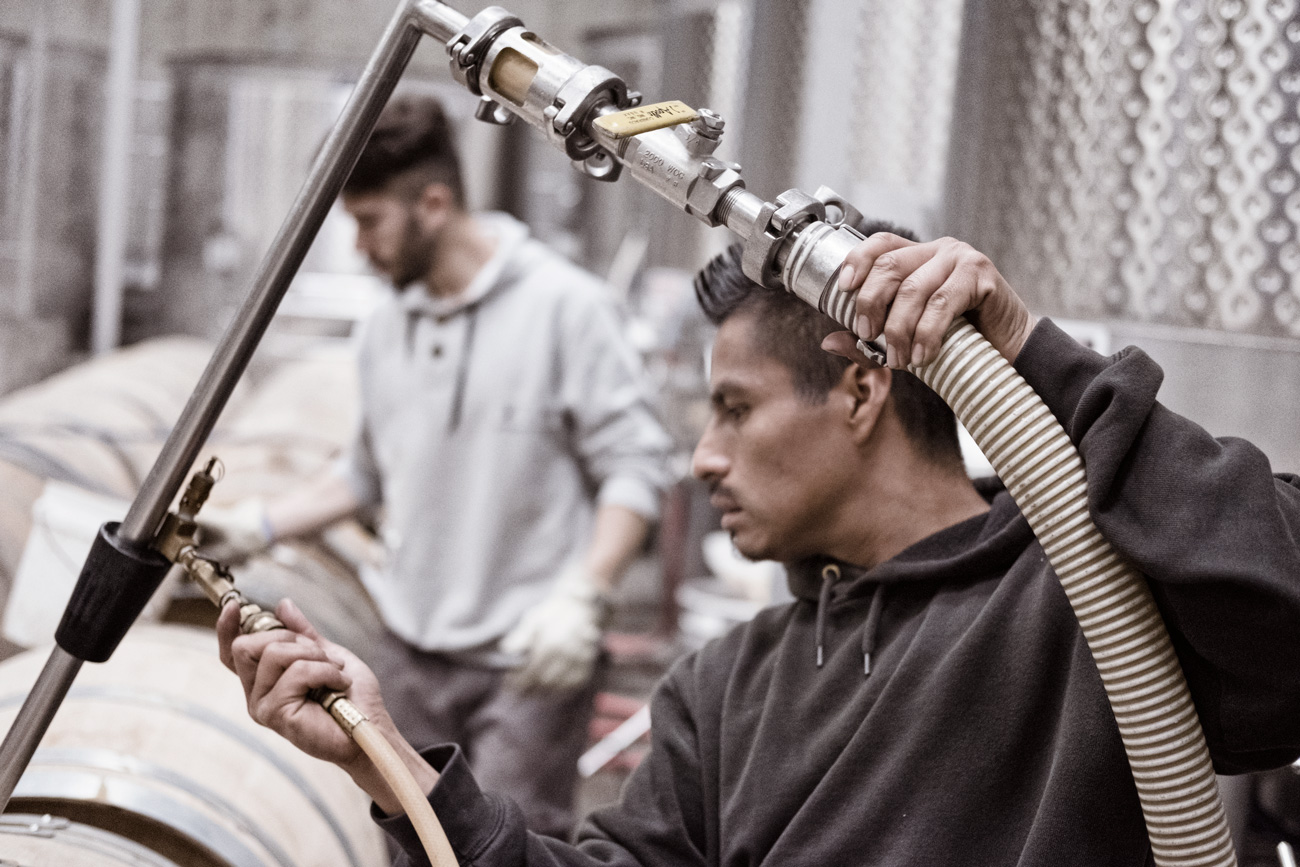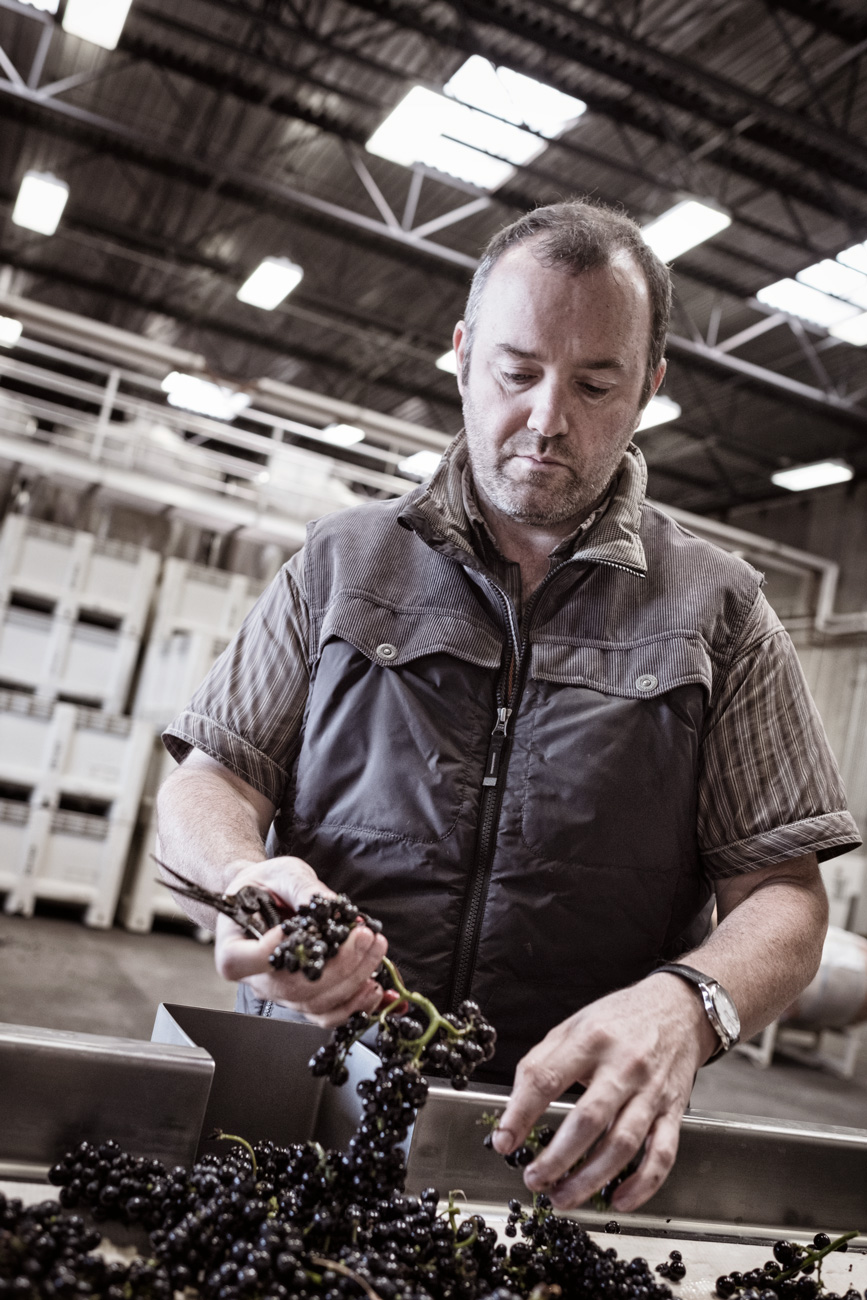 "The date we harvest a specific block in a vineyard – or the entire vineyard – is the most important decision we make all year because that sets the tone for the final wine. We're visiting the vineyards every couple of days, focusing on the maturity of the vine – where we think the ripeness is going to go and how that translates to the final flavor in the wine. This is an ongoing process that can only be done in the field and it comes from a depth of experience and that vision of winemaking – the taste, the structure, the intensity can all be tracked back to the day of harvest."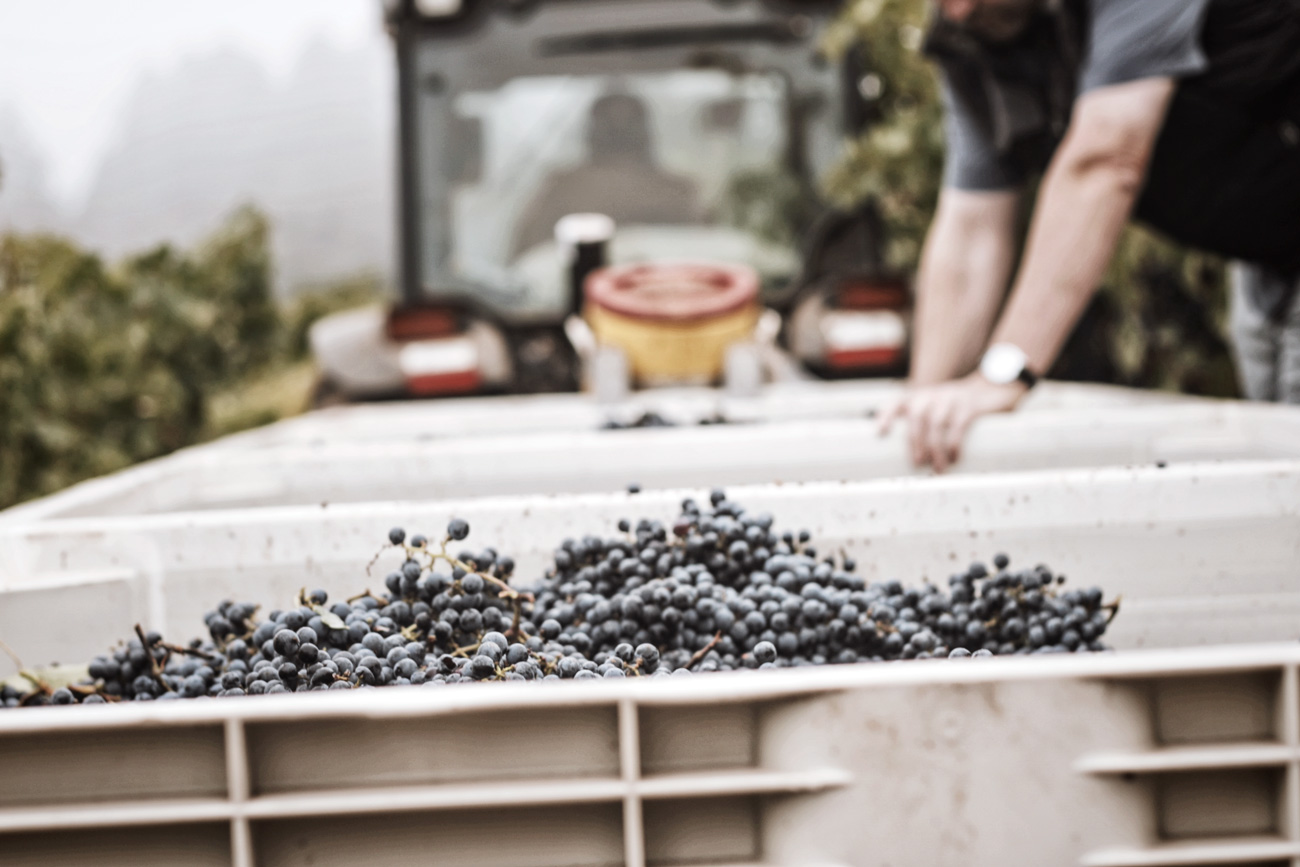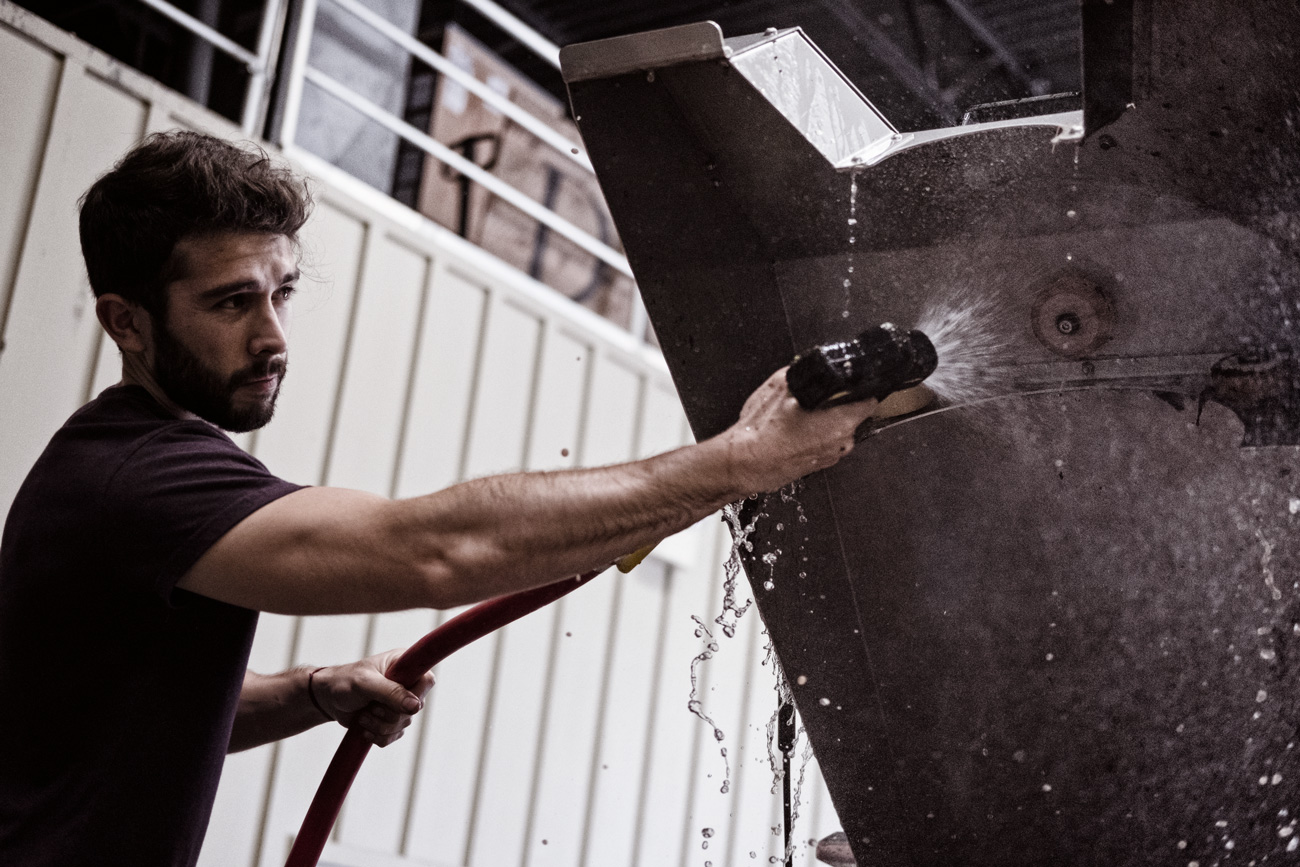 "It's important to have a strong sense of vision for how you want the wine to communicate. With experience you learn how to create that roadmap from grape to bottle."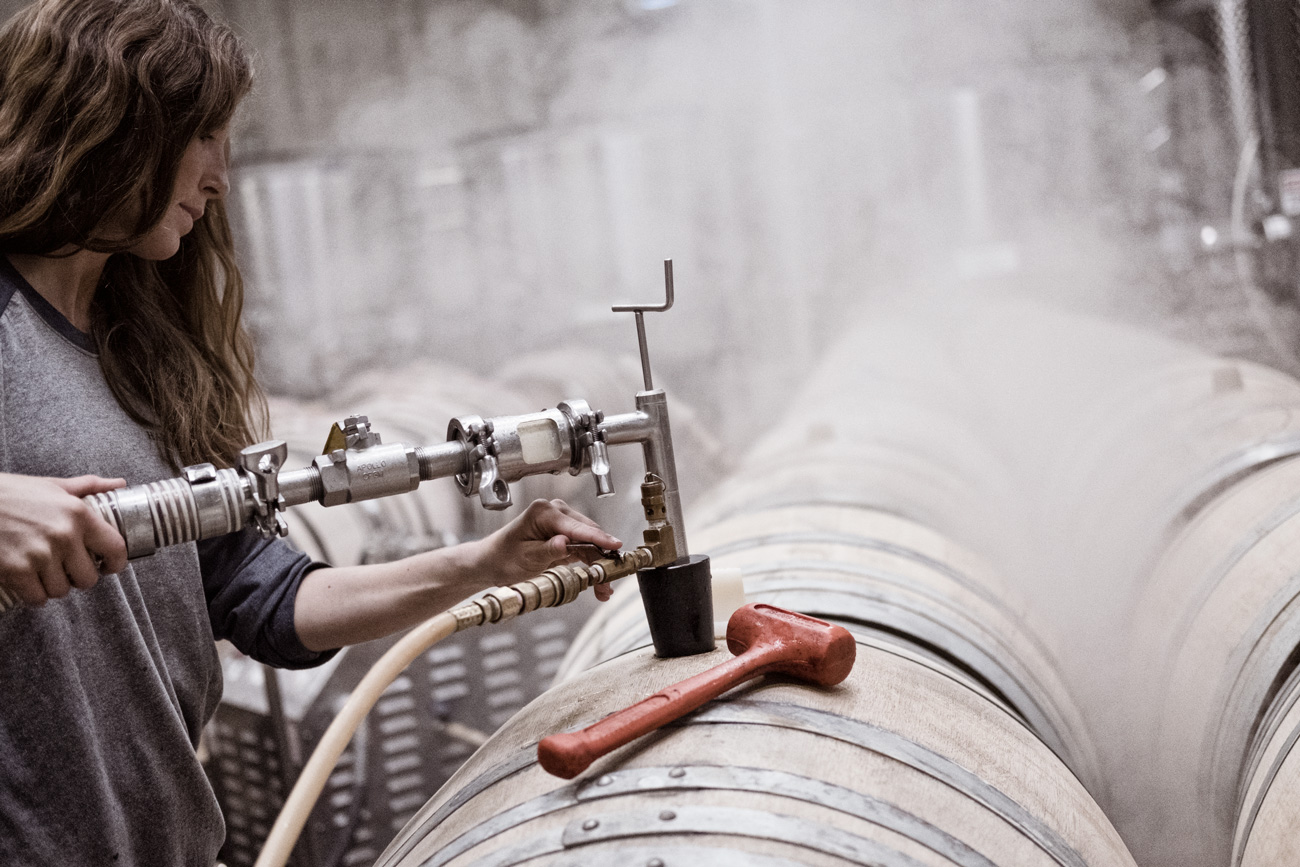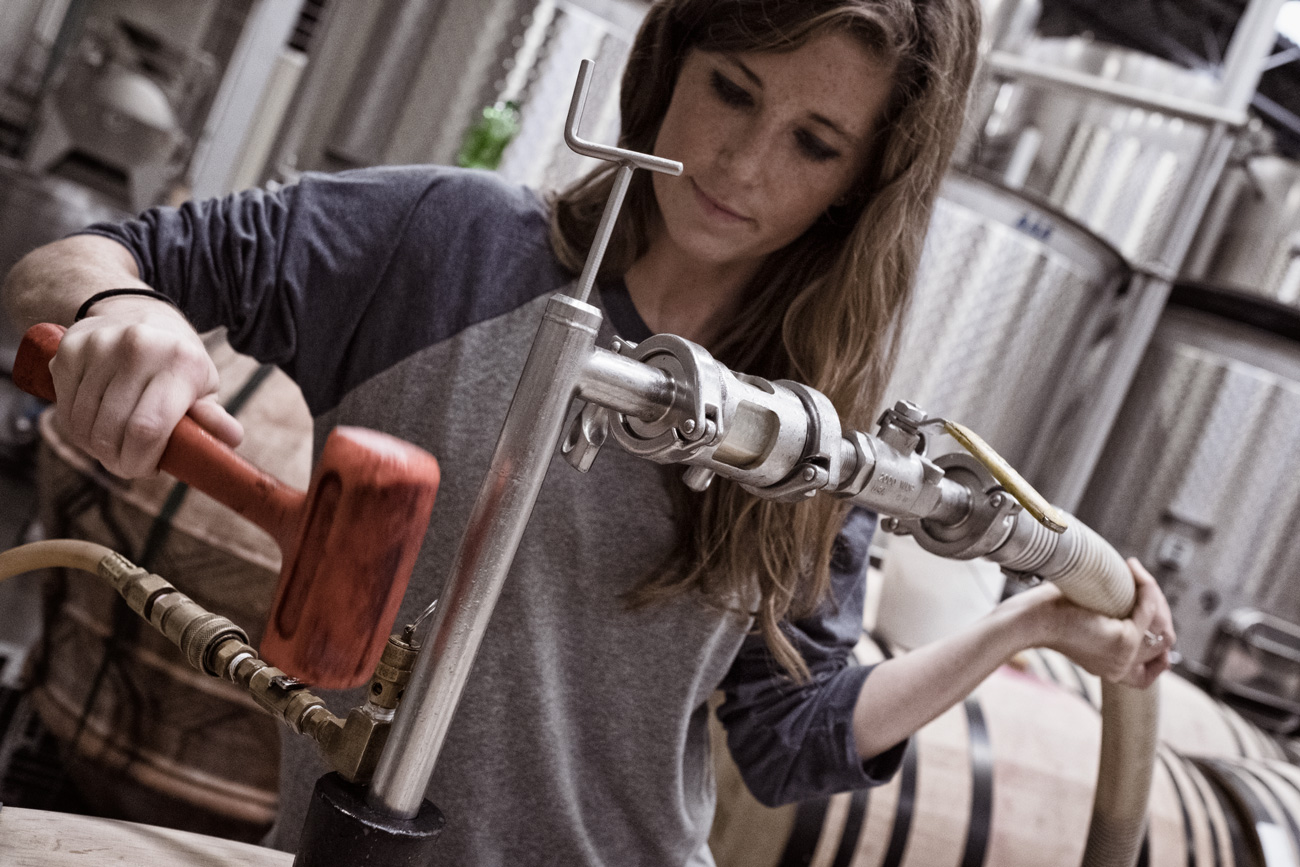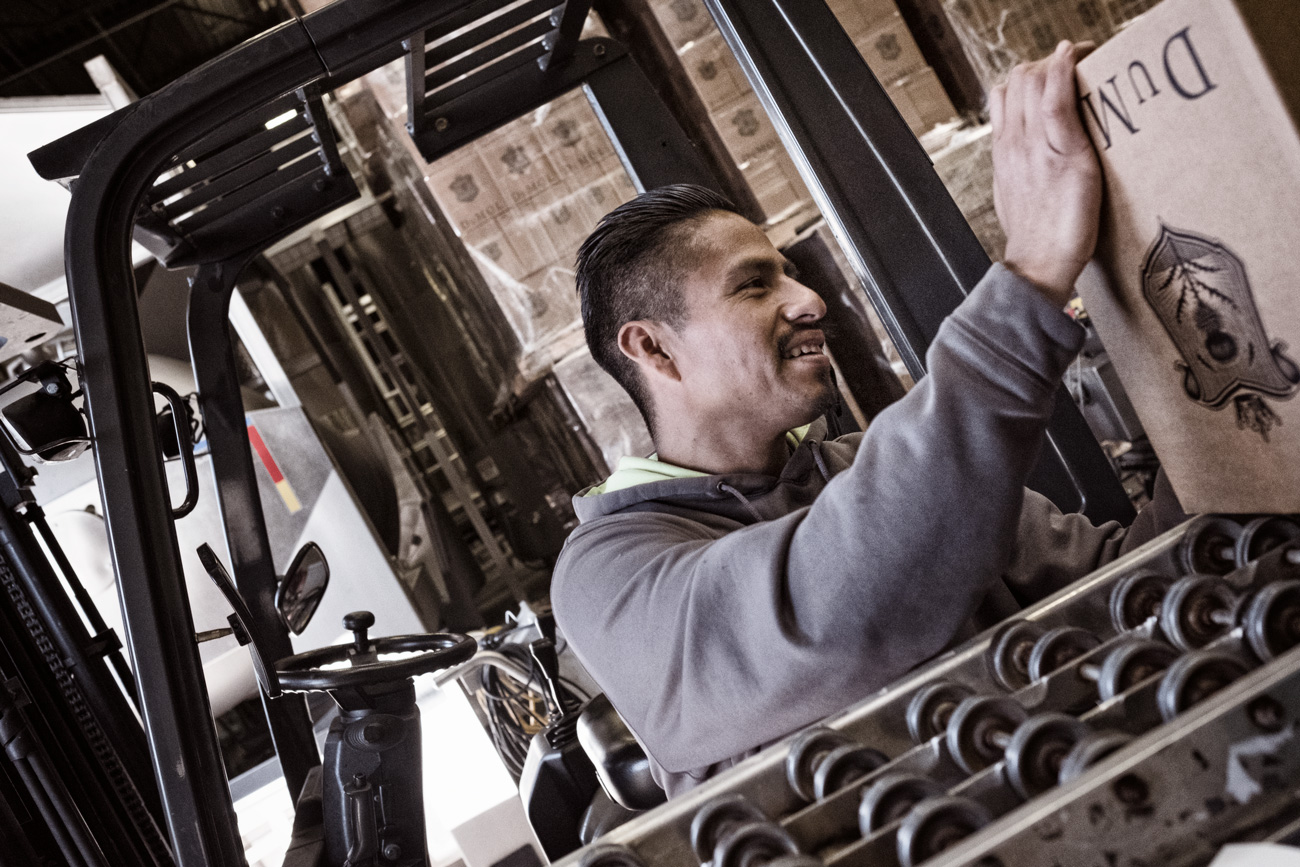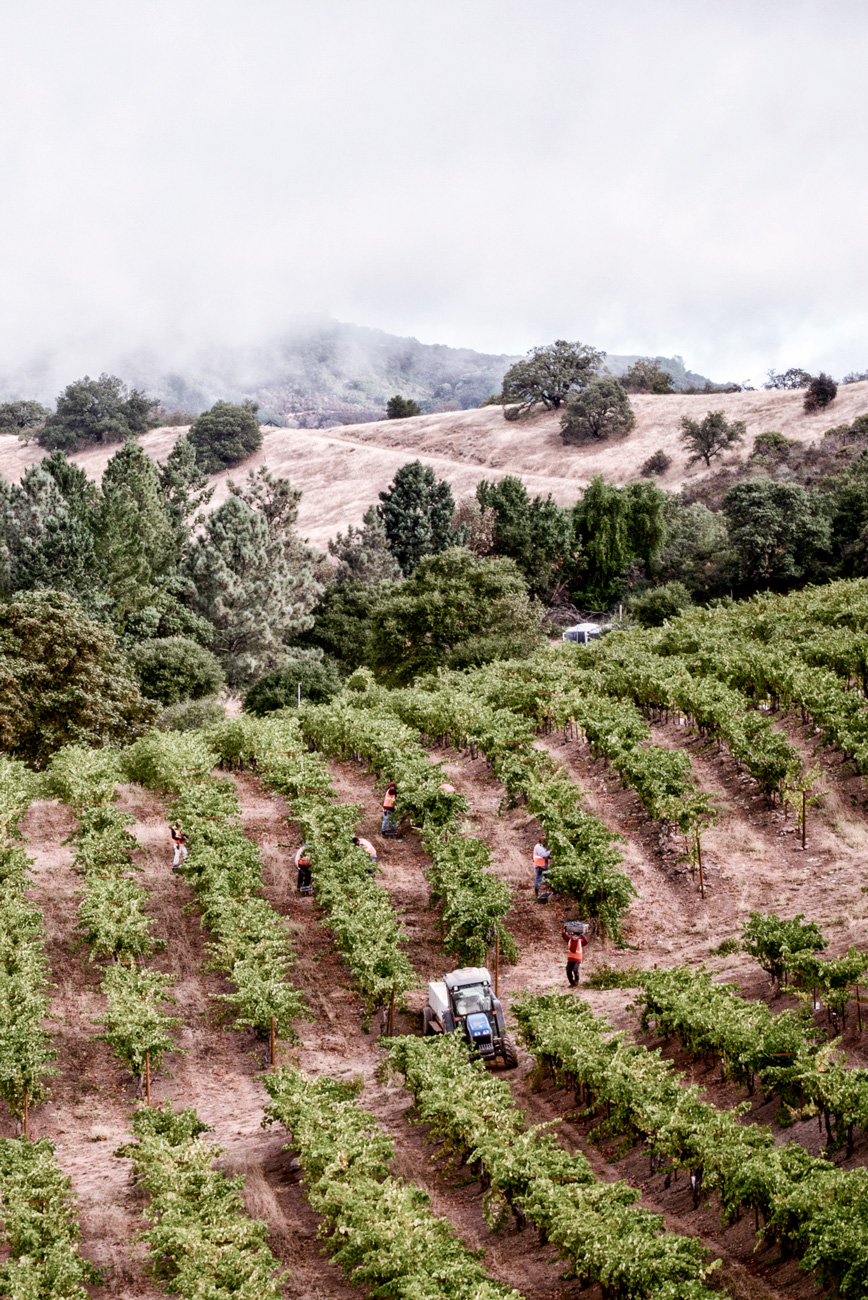 "We are committed to Sonoma County and we farm sustainably for the long term. We support a dynamic, holistic culture of food and wine. You can't separate the quality of the wine from the culture of the region."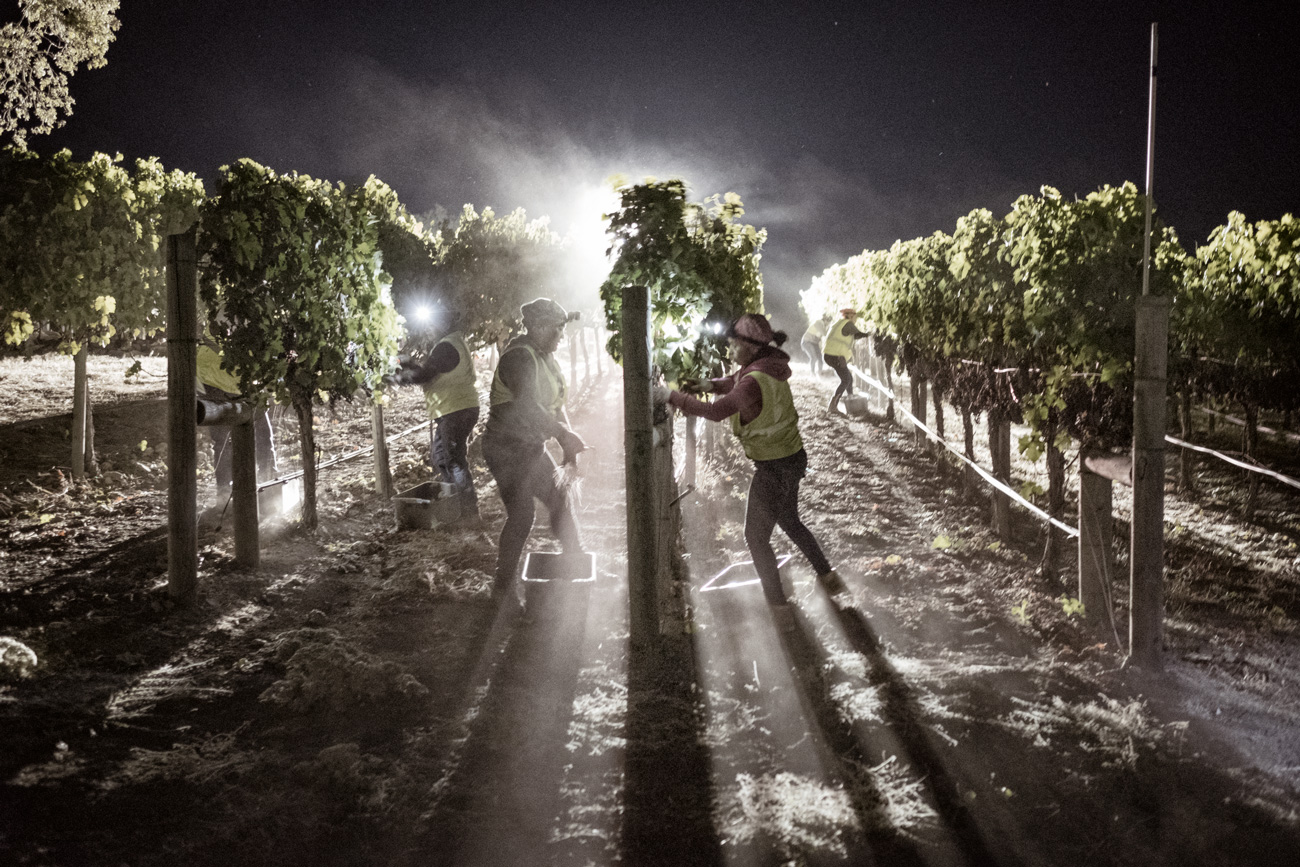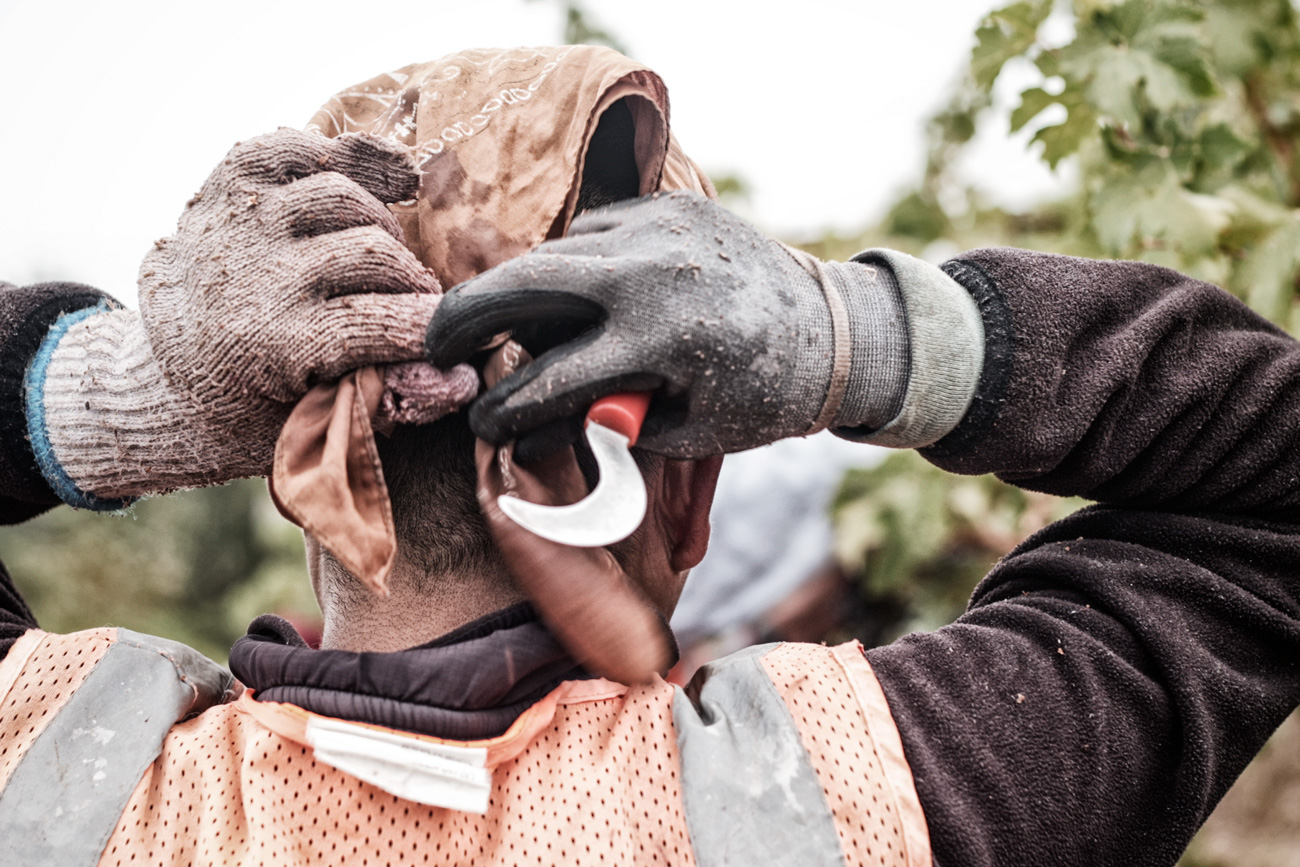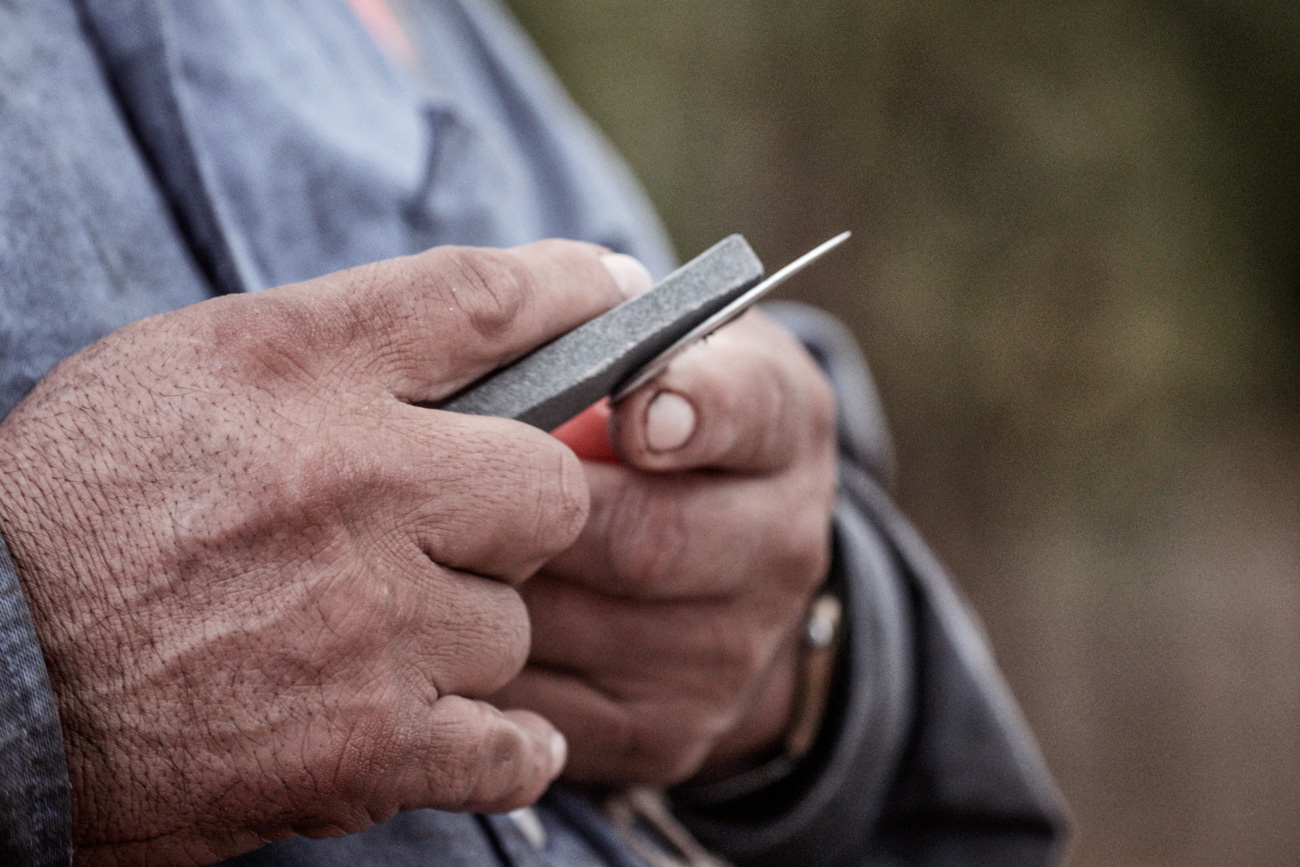 "During élevage, the raising of the wine in the barrel, you need to know when to nudge the wine in a certain direction, and know when to let the wine evolve at its own pace. Patience is very important at this stage. We listen to what each wine needs individually instead of imposing a preconceived idea of what a particular wine should be."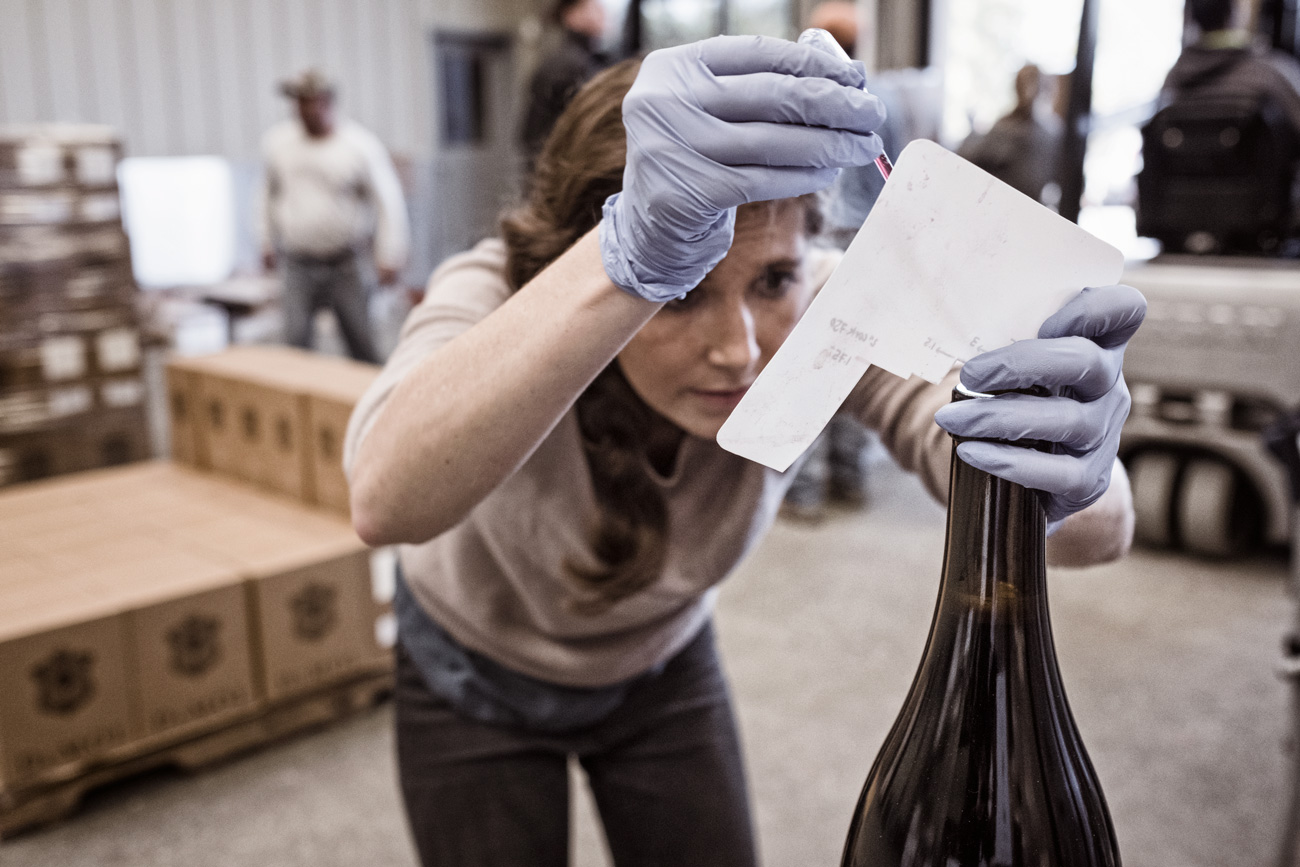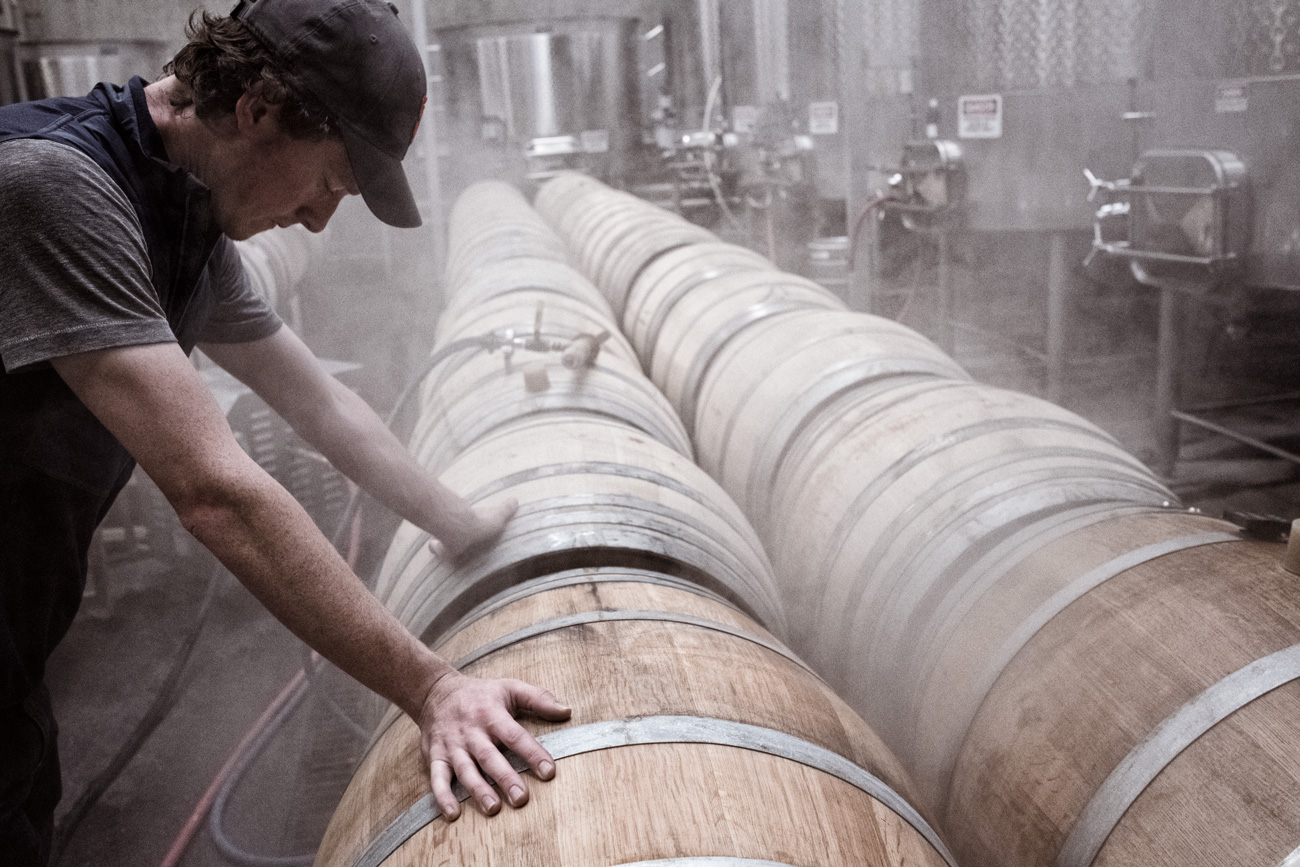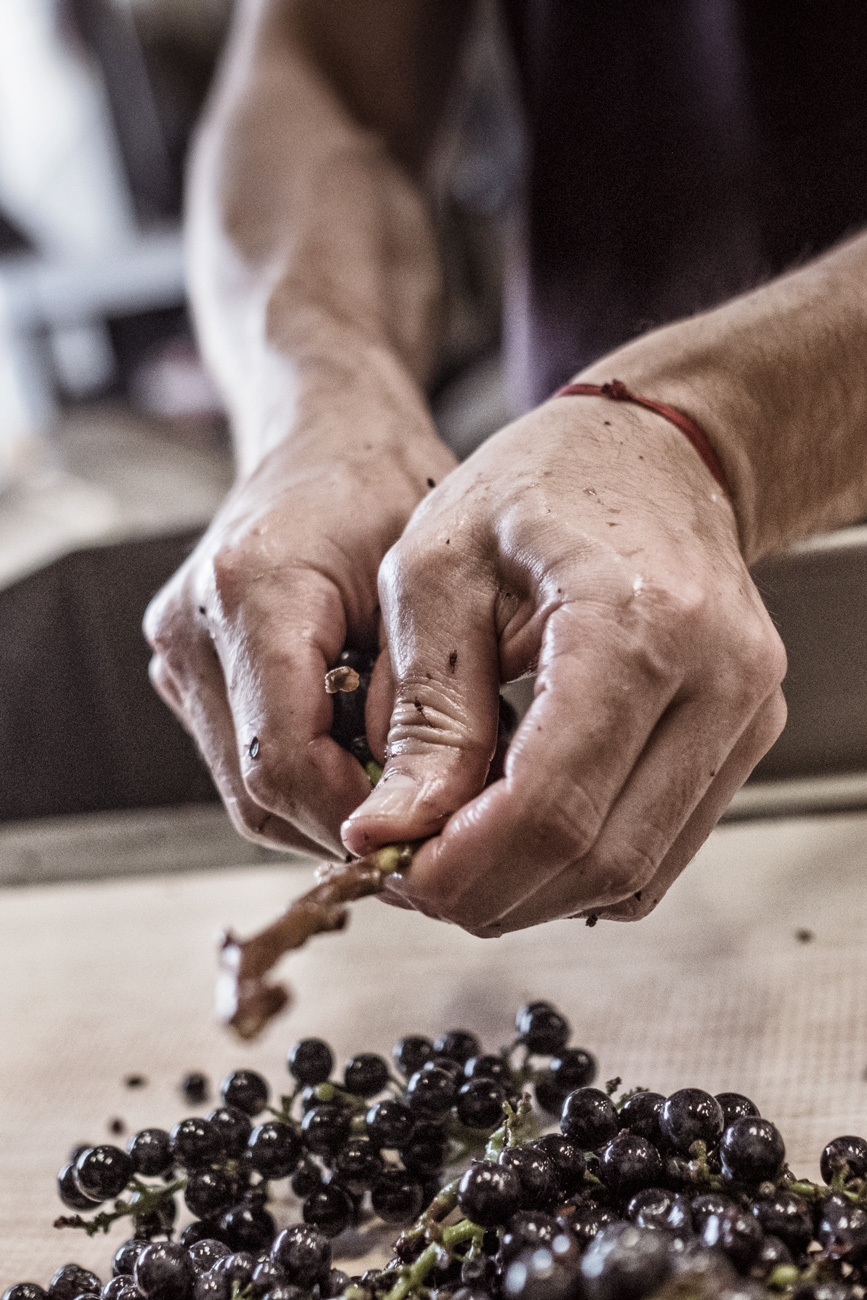 "The first time we open and taste that vintage after it's bottled, all those small decisions came together, all that hard work meant something."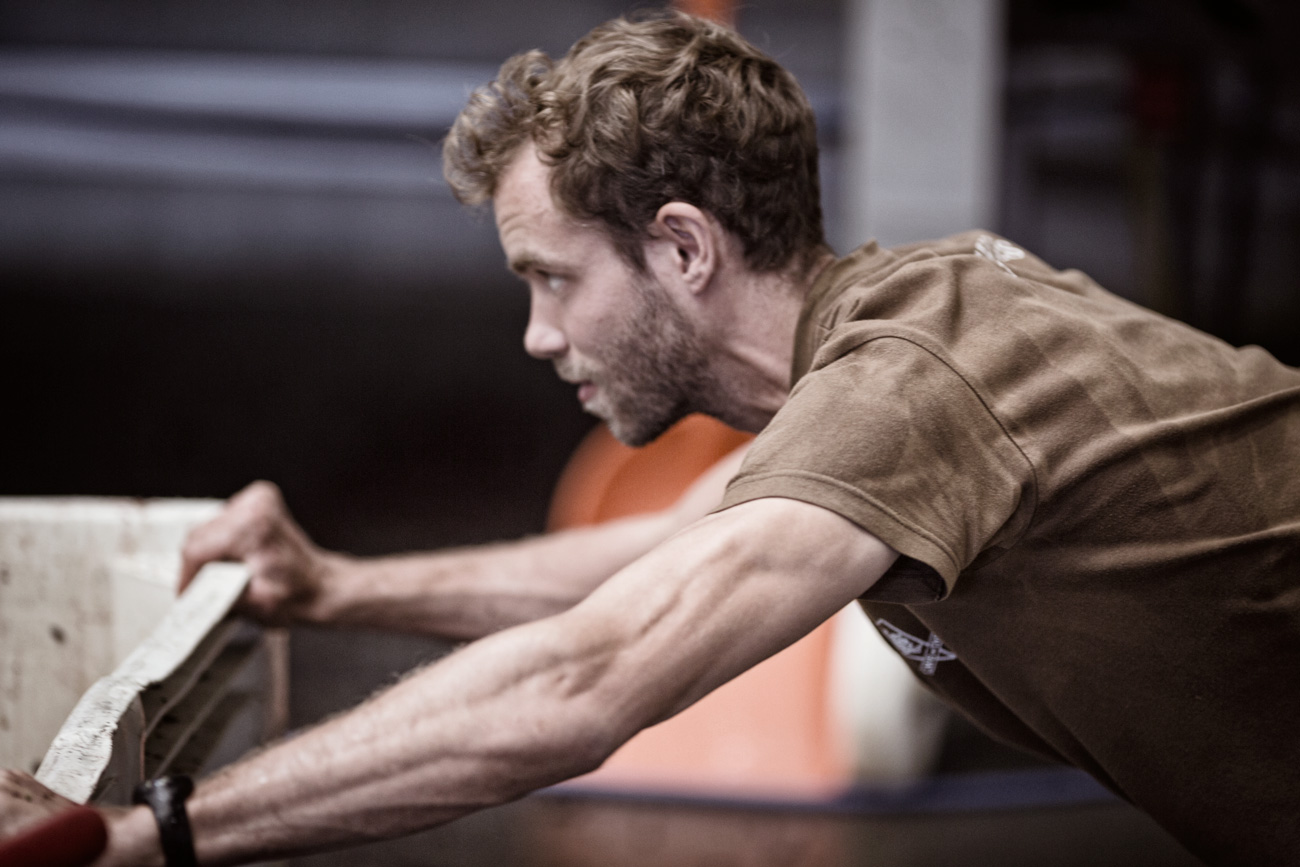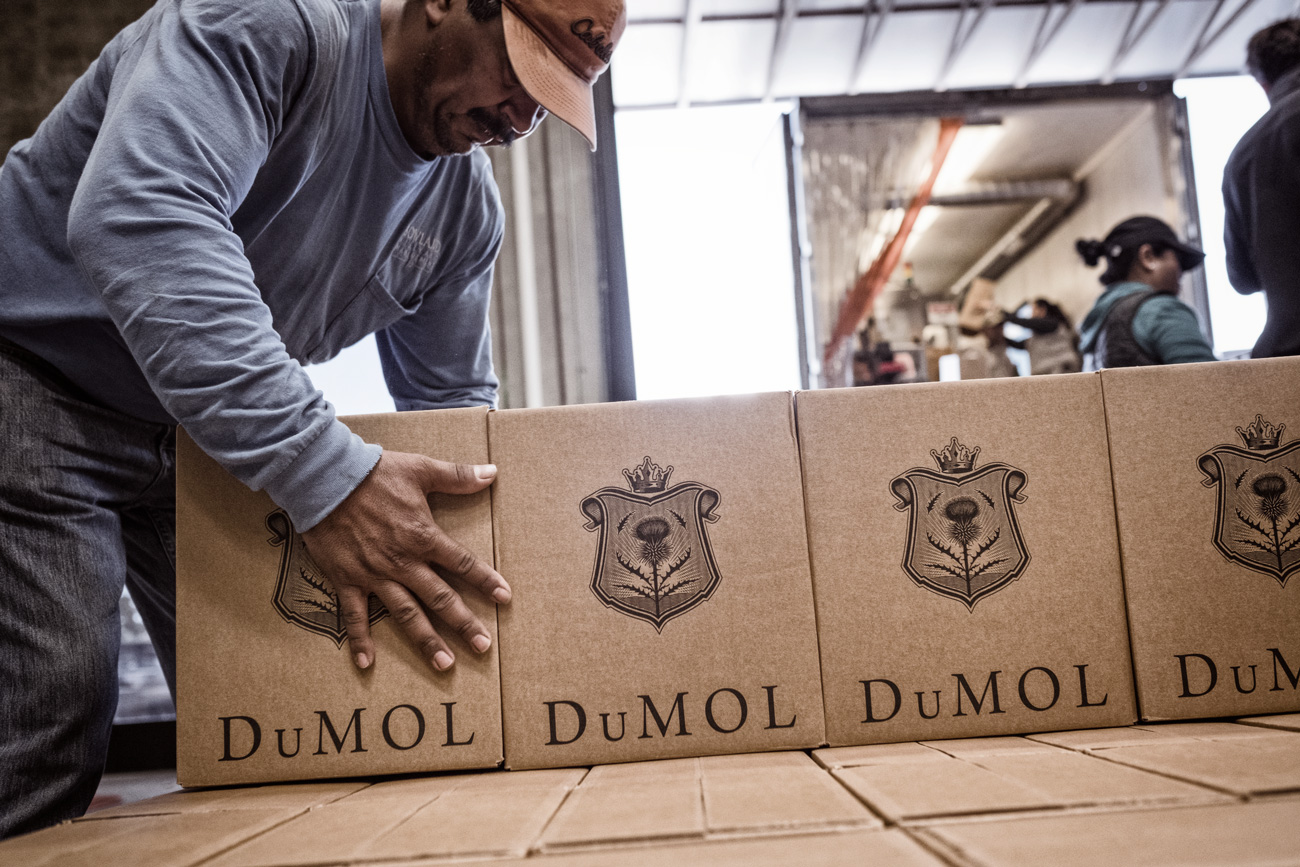 "Winemaking is an amazing journey. Every year it's changing and every year you go through a whole spectrum of events and hard work. Then, at the end, you have this product that is a time capsule. When you uncork it, it tells the story of everything that happened over that year, every factor in the vineyard, all that effort."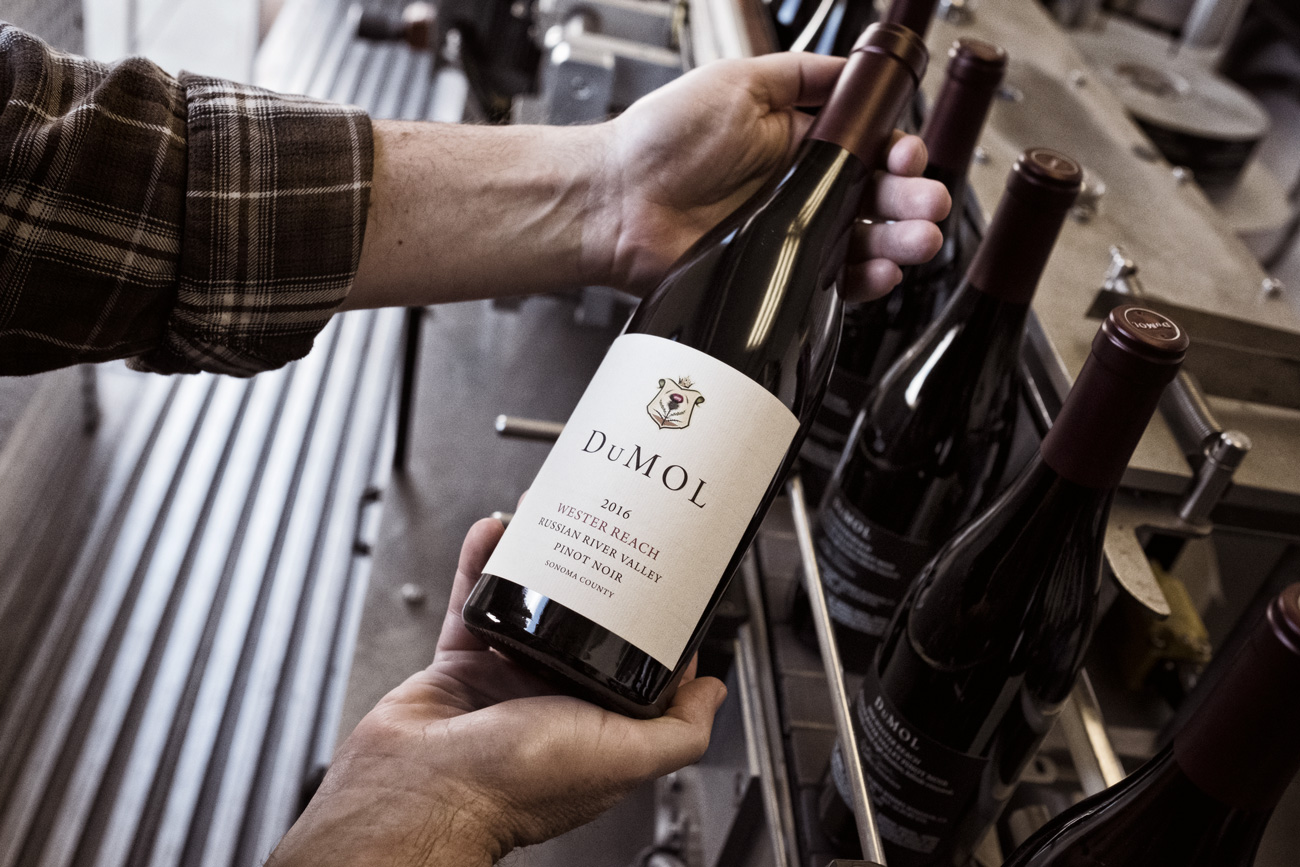 Insights & ArticlesA Study of our Vineyards
"The vision of the winemaker starts in the field."
We have the great privilege of farming small select parcels across more than two dozen very special vineyard sites.
It takes time, working with a vineyard, to discover its defining characteristics. Then, it takes even longer to use the right winemaking techniques and sensitivity to highlight those features in the wine. A lightness of touch in our winemaking allows us to achieve a more complex, multi-dimensional, "effortless" quality in our wines.
Over two decades, we've gained access to some truly legendary sites. And we've achieved close personal relationships with our growers. Our shared respect for the land, our dedication to the work, and our mutual respect for each other, carry through to the final product. We work with good people and we're going to make some amazing wines.
From first pruning through to the day of harvest, we're out there farming the land in a way that draws out the singularity of each parcel. We minimize our footprint in the vineyard, stay very close to the "ingredients" and let the vineyards speak for themselves.
Insights & ArticlesCultivating an Estate
"One of the greatest privileges for a winemaker is to plant a piece of land."—Andy Smith
Around our eighth year of wine growing, we realized that to truly be a world-class wine producer we needed an estate property – an exceptional vineyard of our own that would bring gravitas and longevity to our winery. With extensive searching, in early 2004, we discovered a beautiful set of ridge top east-facing plateaus in the Green Valley area of the Russian River Valley – west of Highway 116 about 10 miles from the Pacific. What I loved about the land wasn't only its ideal sun exposure and cooling from afternoon breezes and proximity to fog coming up from the southi. It was the site's incredibly diverse soils – three signature soil types: Classic Goldridge sandy clay loam on the top plateau; very sandy, shallow soils with sandstone bedrock very close to the surface in the middle section; and iron-rich Altamont soil in the lower section. This was a unique parcel of land that we needed to develop in a very meaningful way.
We set about planting the vineyard in a manner that would allow us to really drill down into the site itself – really capitalize on these very distinctive soil compositions, each incredibly influential on the character of the fruit we were to growii. We chose to plant our favorite field clone selectionsiii along European vine density parameters. Instead of the typical 1,200 vines per acre planted in Northern California, we planted an extremely high density 3,630 vines per acre – perhaps the highest density site on the north coast. Farming such a high-density vineyard is incredibly labor intensive but yields exceptional fruit.
We had a vision for the finished wines as we planted the vineyardiv. It is imperative to develop a vineyard with a style in mind. This particular method of high-density planting forces the vines to delve deep into the soils. This keeps the vines very small and each vine produces a small number of clusters with small, very concentrated berries. Each vine focuses its energy on producing very intense flavors with nuance and detail, power and richness, depth balanced with a fresh, vibrant fruit character.
We've worked with our estate for more than 14 years now and have seen the vines settle into a beautiful equilibrium with the land. The wines have become more complex, harmonious and complete over time. Our continual evolution is a combination of the vines' coming of age and the winemaker intimately knowing the land over time, understanding how the vines will respond season to season.
Our most recent estate wines are, perhaps, the finest wines I have ever crafted.
Insights & ArticlesHighlighting Our 20th Vintage
Our 20th Vintage wines reflect our savoir-faire, 20 years of local knowledge and craftsmanship. They speak to two decades of incremental improvements, our continual honing of vision, method, and style – the rich, powerful wines of our early years and the greater poise and detail of our more recent efforts.
We consider the 2014 vintage perhaps our finest ever, certainly our most pure, balanced and tucked-in for the long haul. We aged both blends in barrels from our inaugural barrel maker, Tonnellerie Remond. Bottled as a magnum duo, I urge you to enjoy the wines together, during a relaxed, luxuriant dinner with friends and family, whether in weeks to come or in seven years' time.
The 2014 20th Vintage Chardonnay comes from our three oldest vineyard sources and a young pretender: 42-year-old Ritchie, 40-year-old Lorenzo, and 32-year-old Charles Heintz are interwoven with our recently come-of-age Estate, planted with our own wits and by our own hands in 2004. The blend delivers both cerebral and seductive elements and, while not obvious or flashy, resonates and pulsates. Intricate aromas of flint, citrus oil, lime zest, and notes of fresh green herbs are all present here. There's a precision to the wine – fine-boned acidity and focus – but also a deep, layered fruitiness and broad underlying almond richness. Revisiting it over four days, the recorked magnum continued to drink beautifully, hinting at its cellar potential.
The 2014 20th Vintage Pinot Noir possesses all the brilliant characteristics of its vintage – ethereal and racy, silky and fine, textured and deep. Its components evoke both our roots and our future: Widdoes, planted in 1984; Occidental Road, planted in 1990; Wildrose Estate, planted in 1999; and the heir-apparent, our own Estate, planted in 2004, now fully mature and our finest source. Rhubarb, raspberry and cherry, hibiscus and smoke on the nose open to a hint of early truffle maturity, rosehips and savory herbs. The wine remains vibrant and juicy even as its inherent richness assumes center stage. It's classic coastal Russian River Valley – beautiful and complete.
With twenty years of working these vineyards and wines, I can see each personality and vineyard trait in these blends. I can't help but identify the points of connection, the communication between these distinct vineyard voices, how they simultaneously harmonize and express their individual origins. But rather than over analyze the blends, I prefer to sit back and simply enjoy them. Ultimately, the pair embodies our passion: compelling examples of what we love to do, wines we love to drink, vineyards we love to farm, people we love to work alongside, and relationships we hold close.