Insights & ArticlesAt the Heart of DuMOL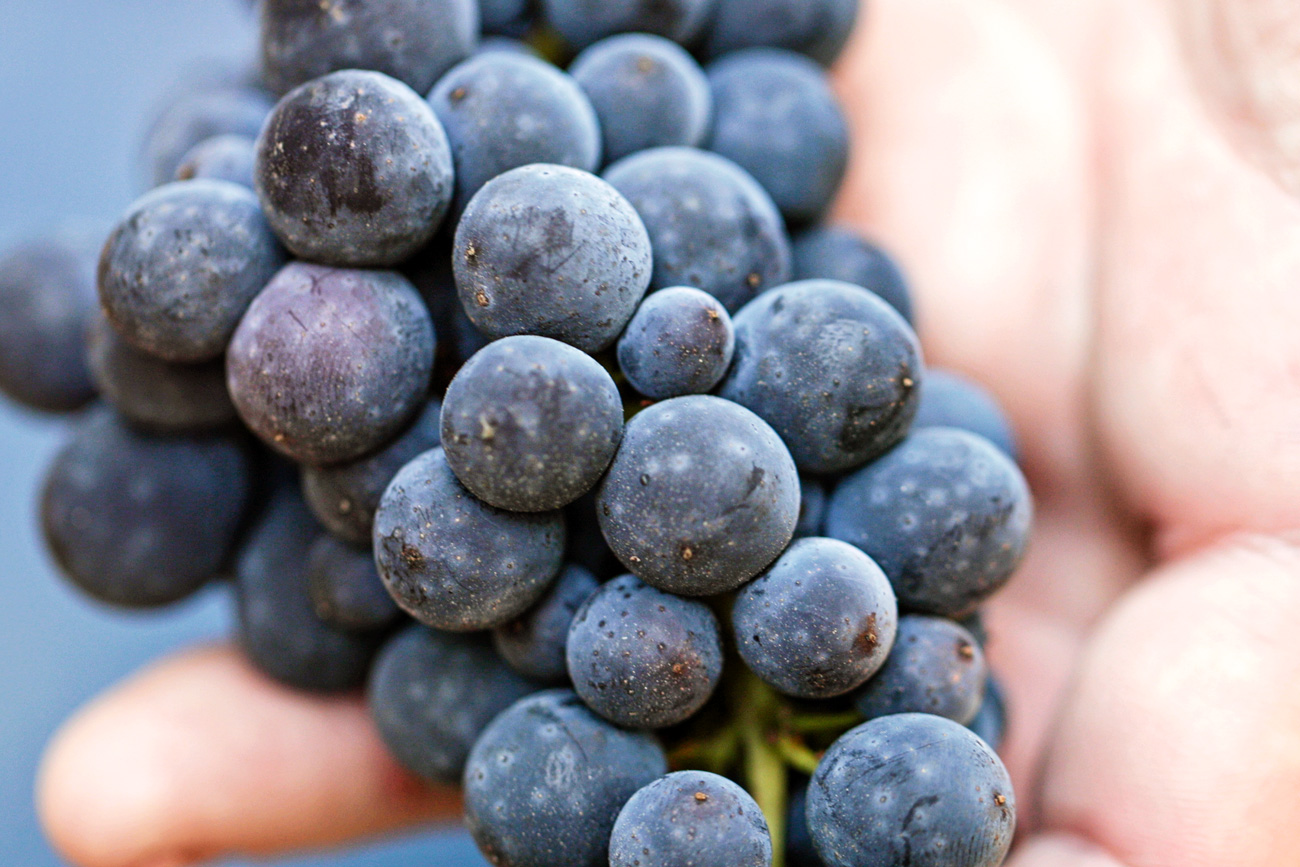 "As a 'vineyard up' winery, we remain very close to the ingredients, close to the vineyards. Our winemaking technique is secondary to what we achieve in the field."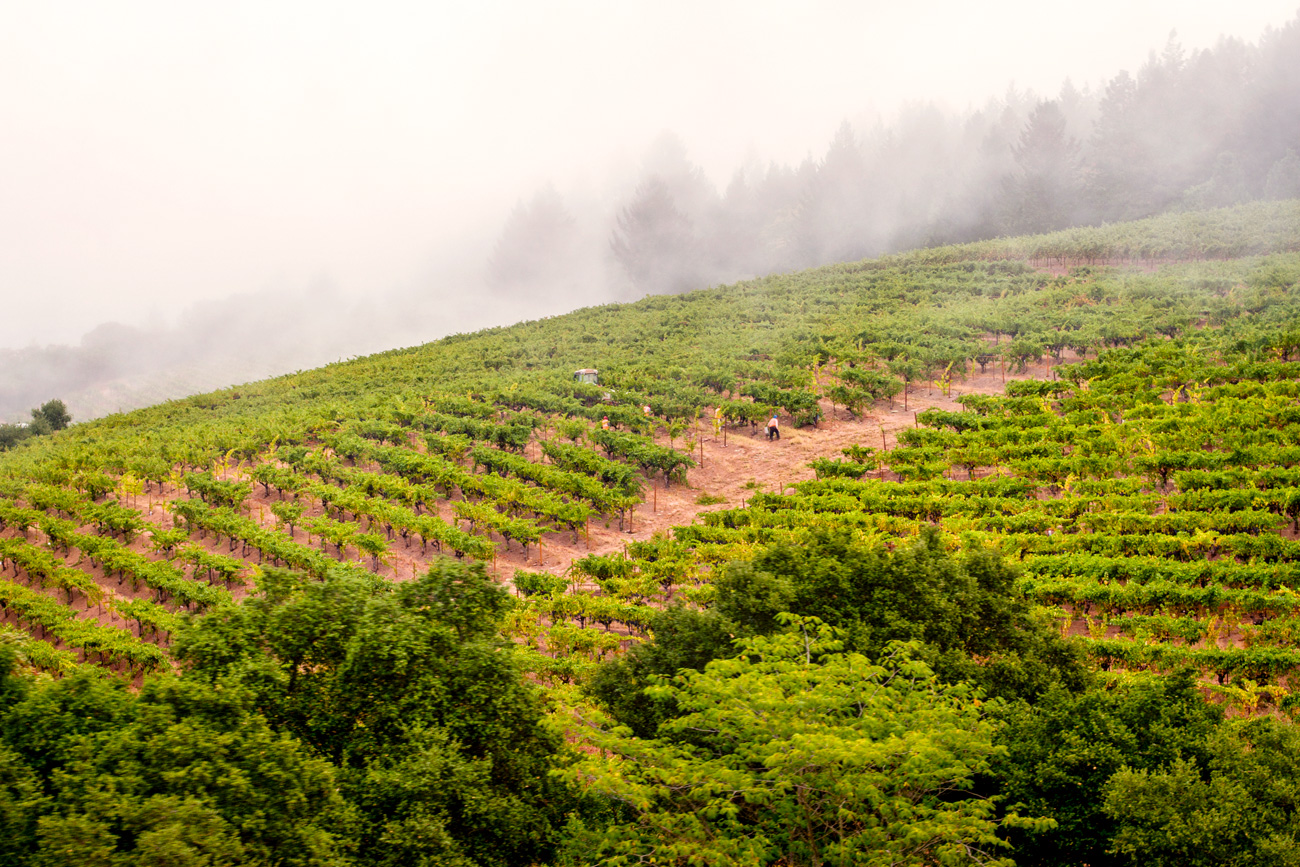 "It takes time to discover a vineyard's defining characteristics and even longer to employ the right winemaking technique to draw out those features in the wines. It requires sensitivity, a lightness of touch. We try not to layer in too many winemaking techniques. We try not to obscure the vineyard character. Ultimately, this allows us to achieve a more complex, multi-dimensional, effortless quality in our wines."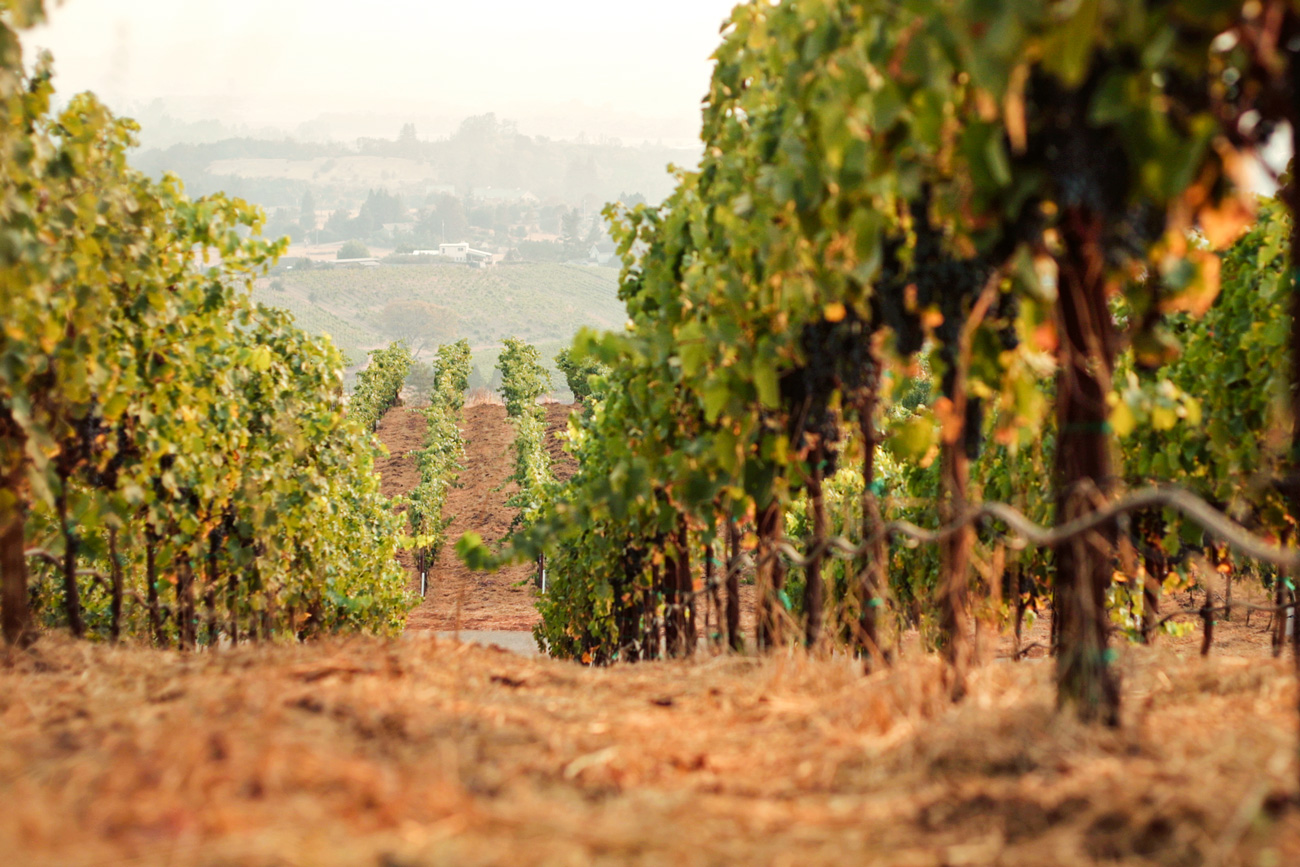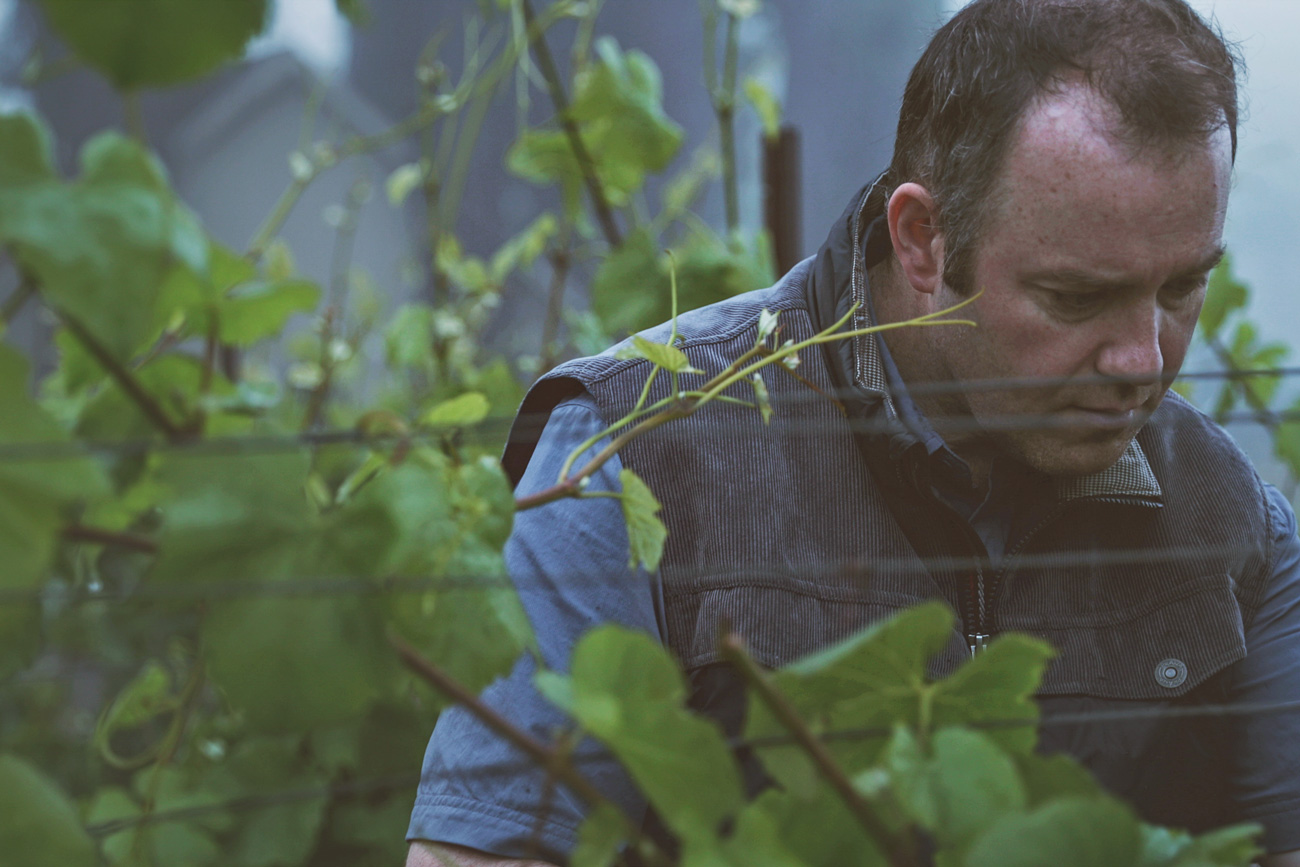 "We collaborate very closely with our growers, from pruning through to the day of harvest. We work together to express their piece of land in a way that draws out the unique characteristics of each parcel."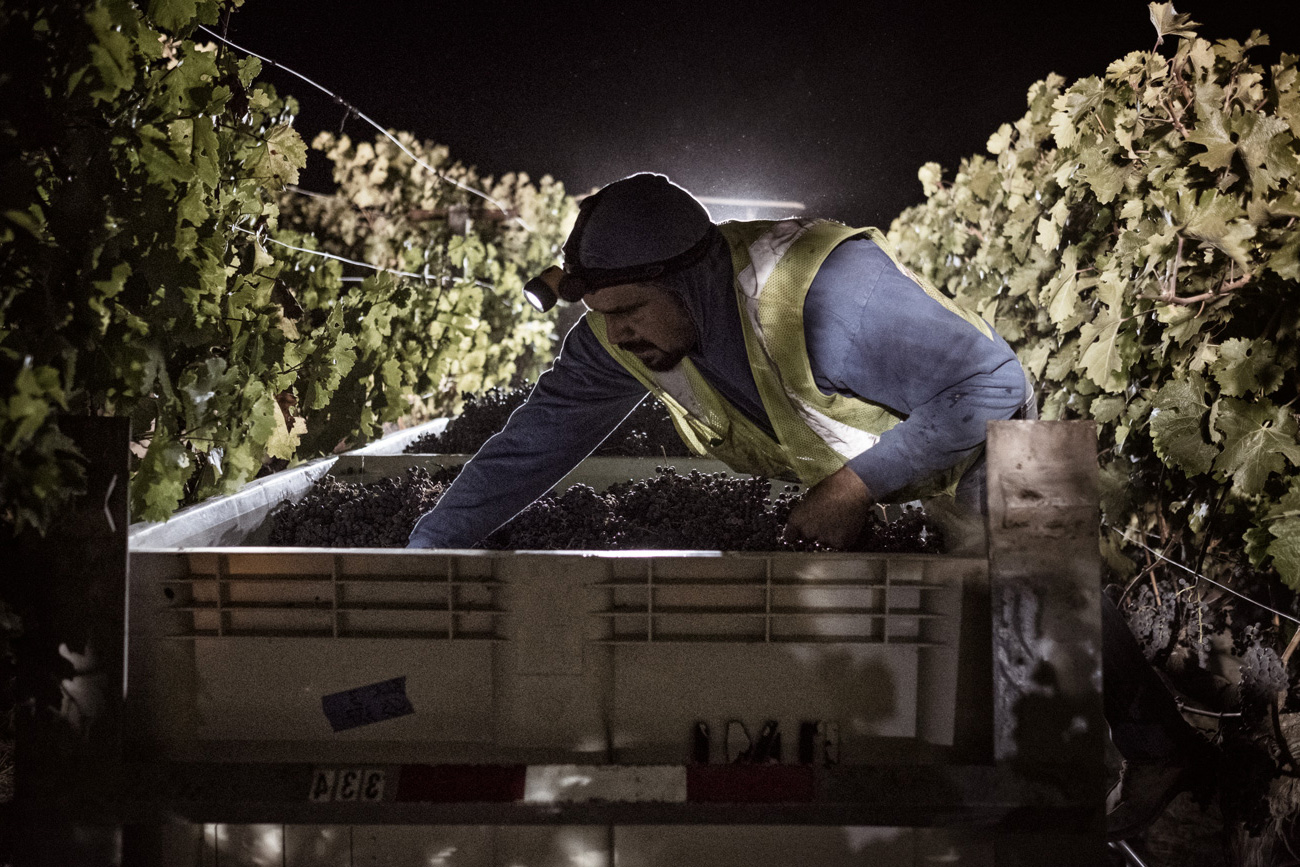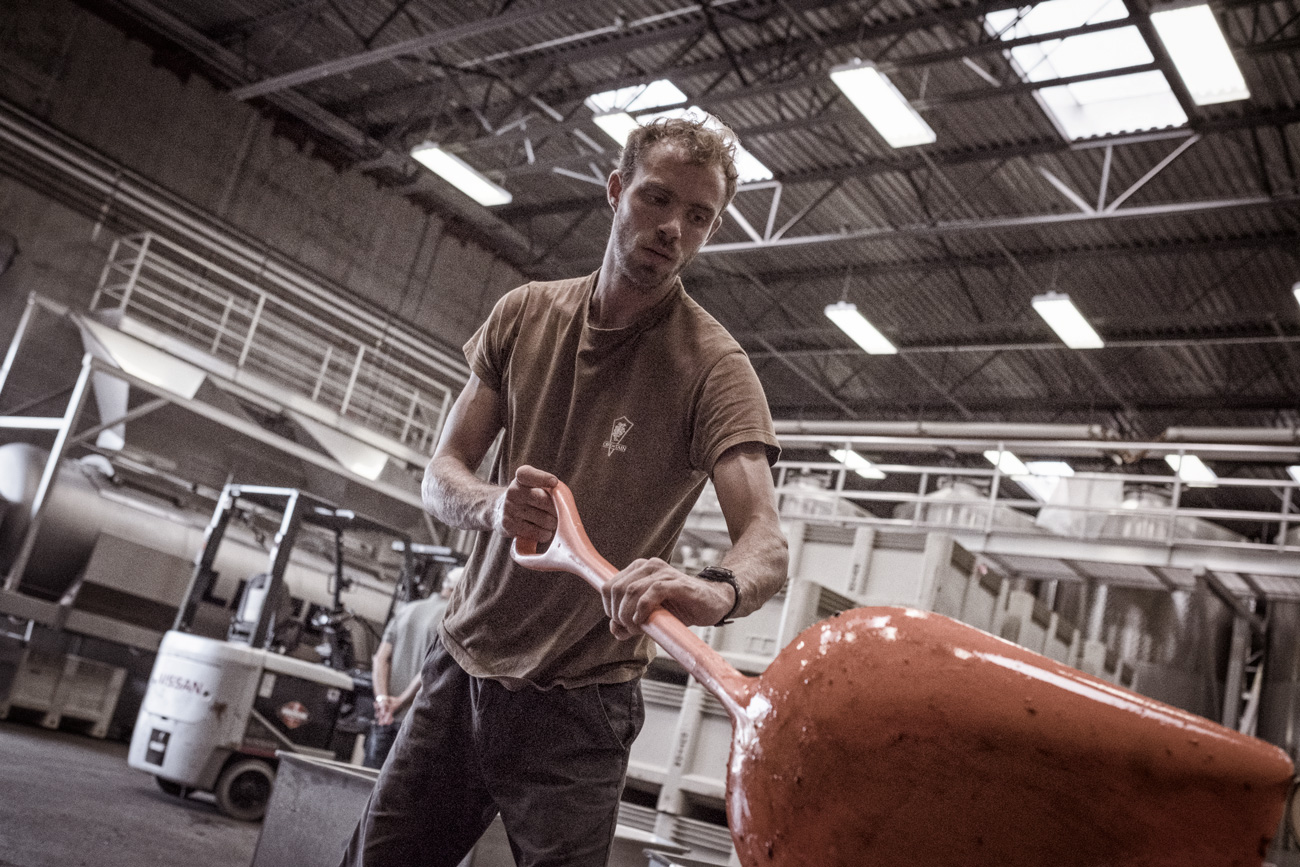 "We get to work with this really fantastic fruit from some of the very best vineyards in Sonoma and Napa. We honor it by making the best wine we possibly can."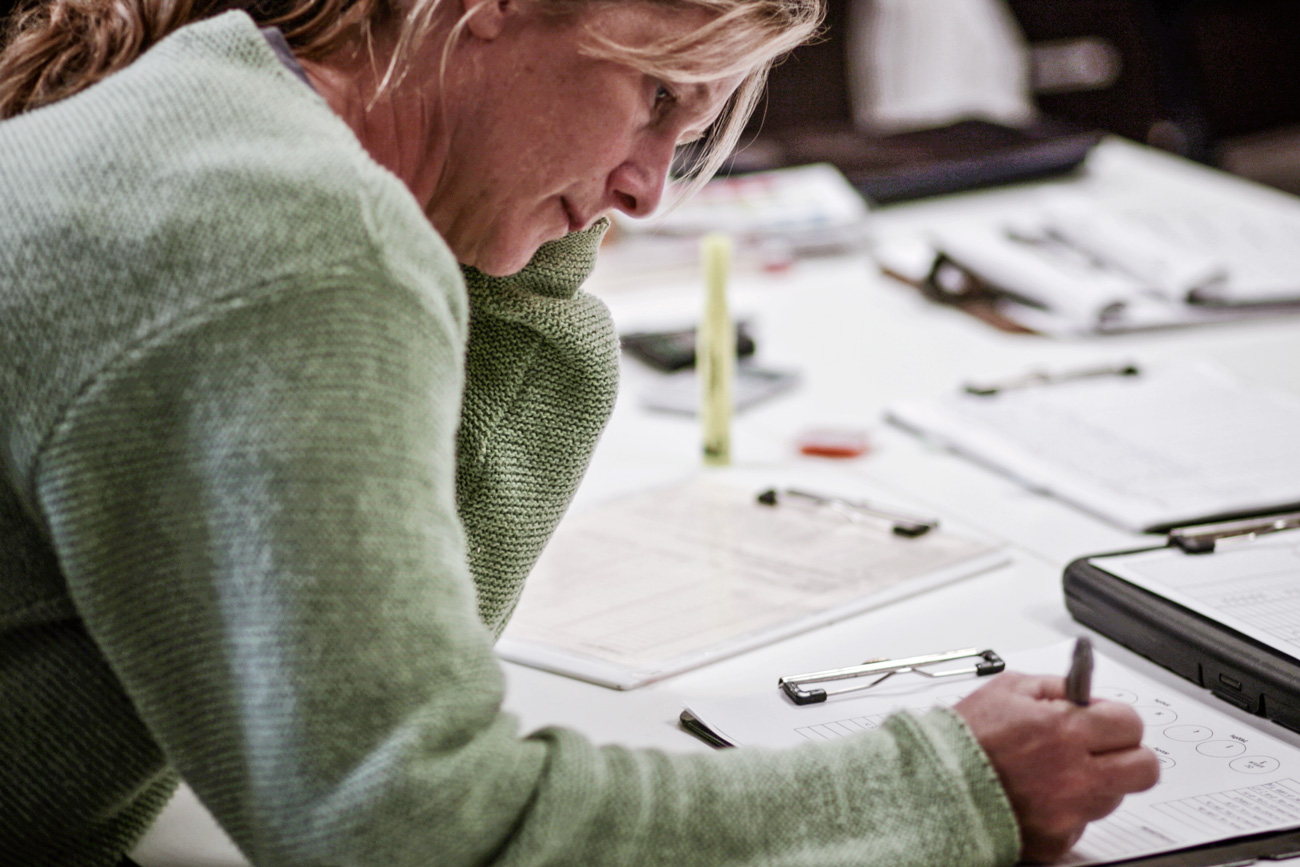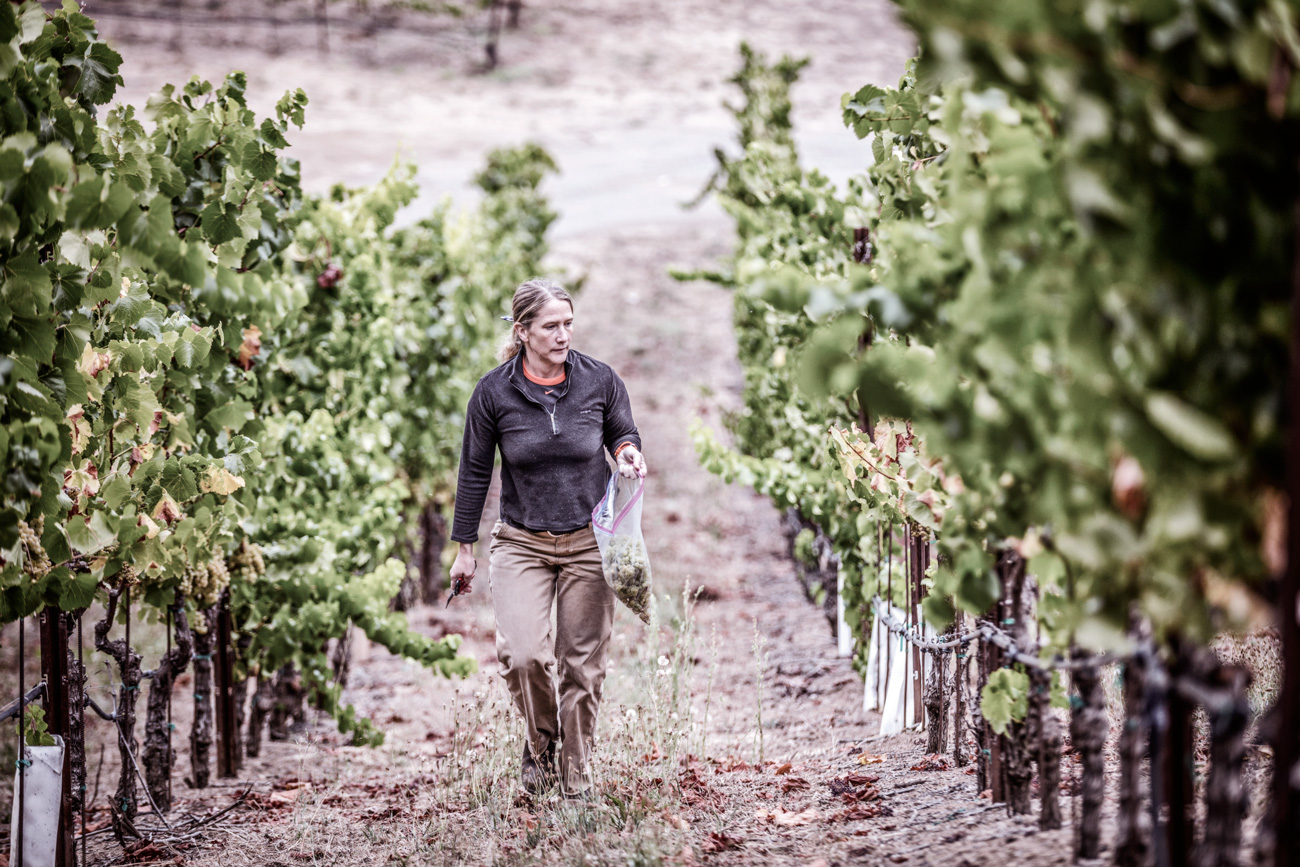 "Our farmers need to know that they are working for a reason. I think when we work really hard in the winery to do the best we can with their fruit it makes them want to work harder too. So, each year, we're only getting better at it, in the field and in the winery."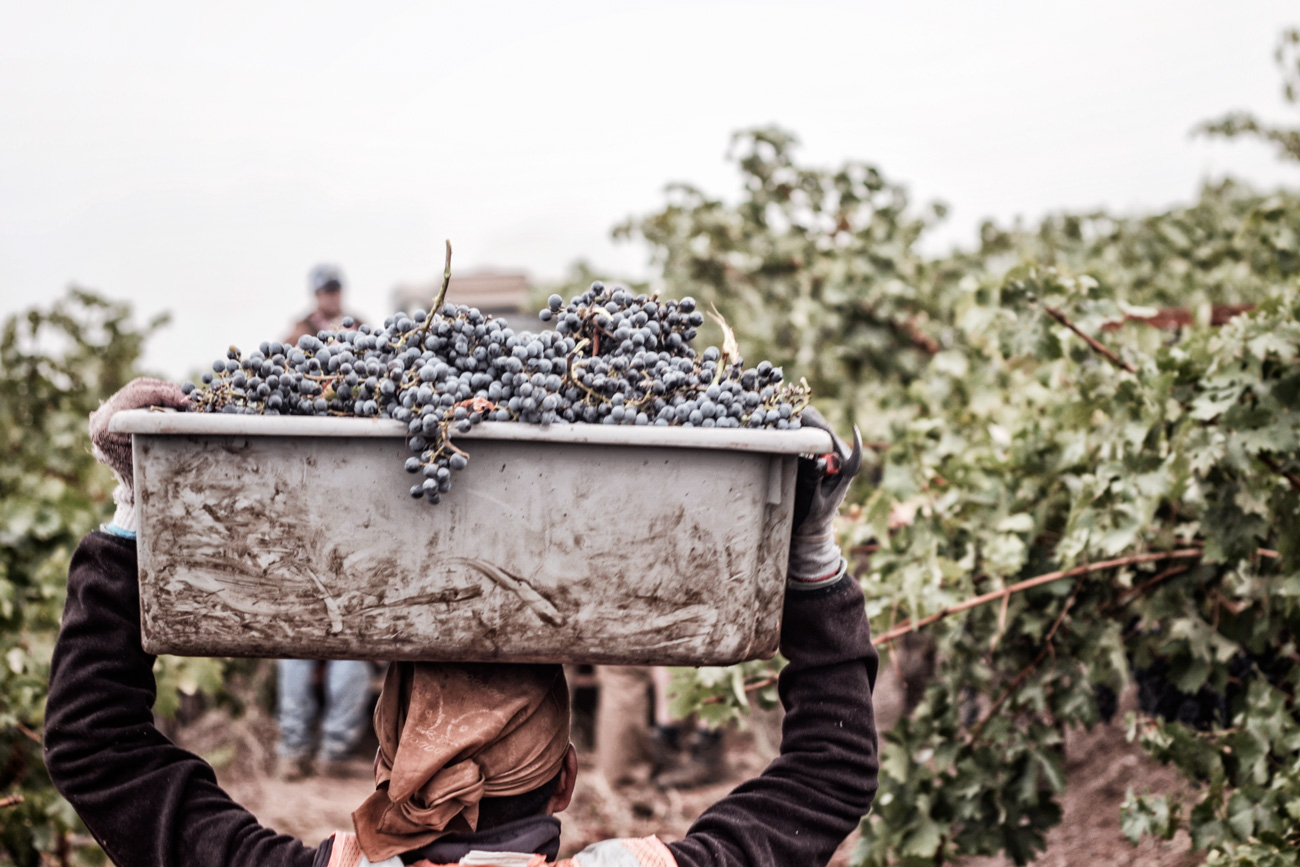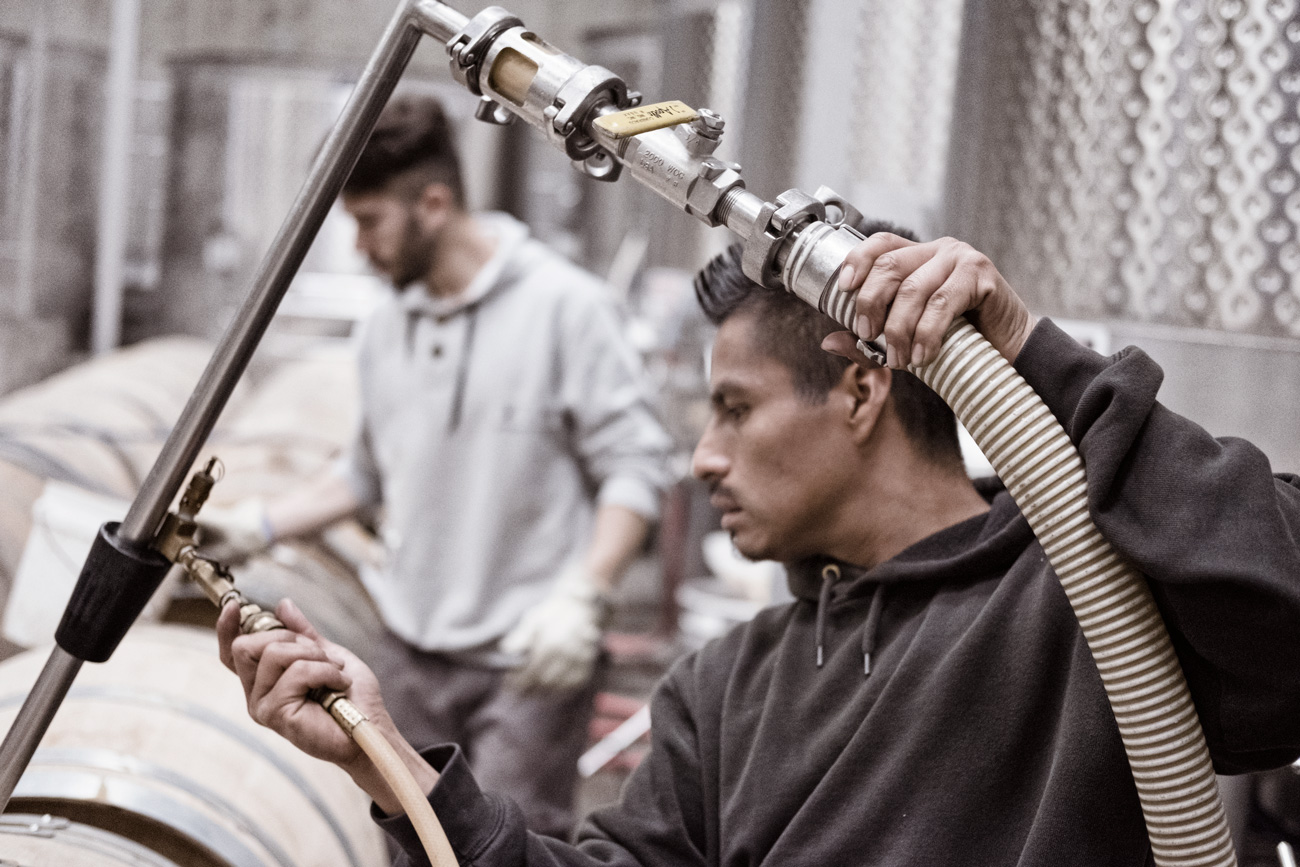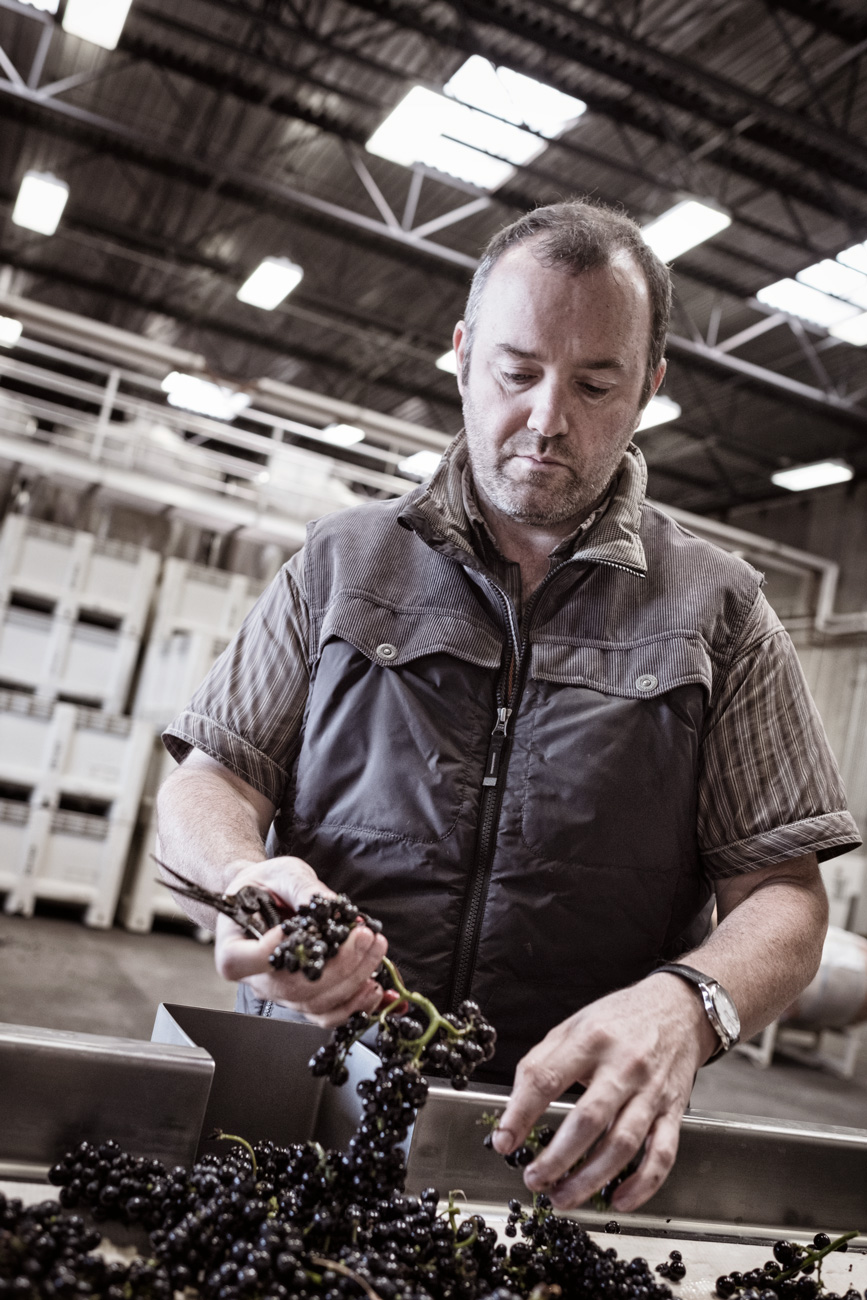 "The date we harvest a specific block in a vineyard – or the entire vineyard – is the most important decision we make all year because that sets the tone for the final wine. We're visiting the vineyards every couple of days, focusing on the maturity of the vine – where we think the ripeness is going to go and how that translates to the final flavor in the wine. This is an ongoing process that can only be done in the field and it comes from a depth of experience and that vision of winemaking – the taste, the structure, the intensity can all be tracked back to the day of harvest."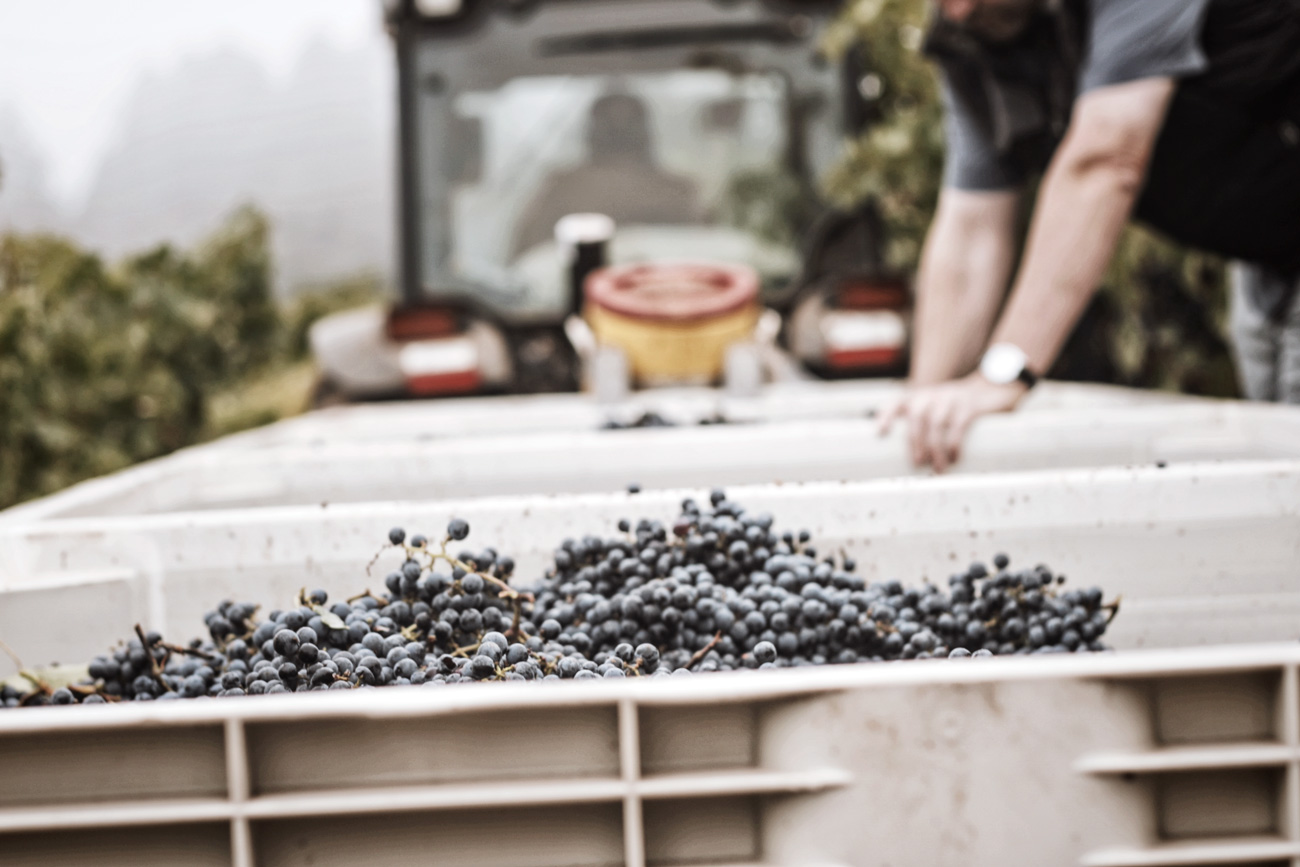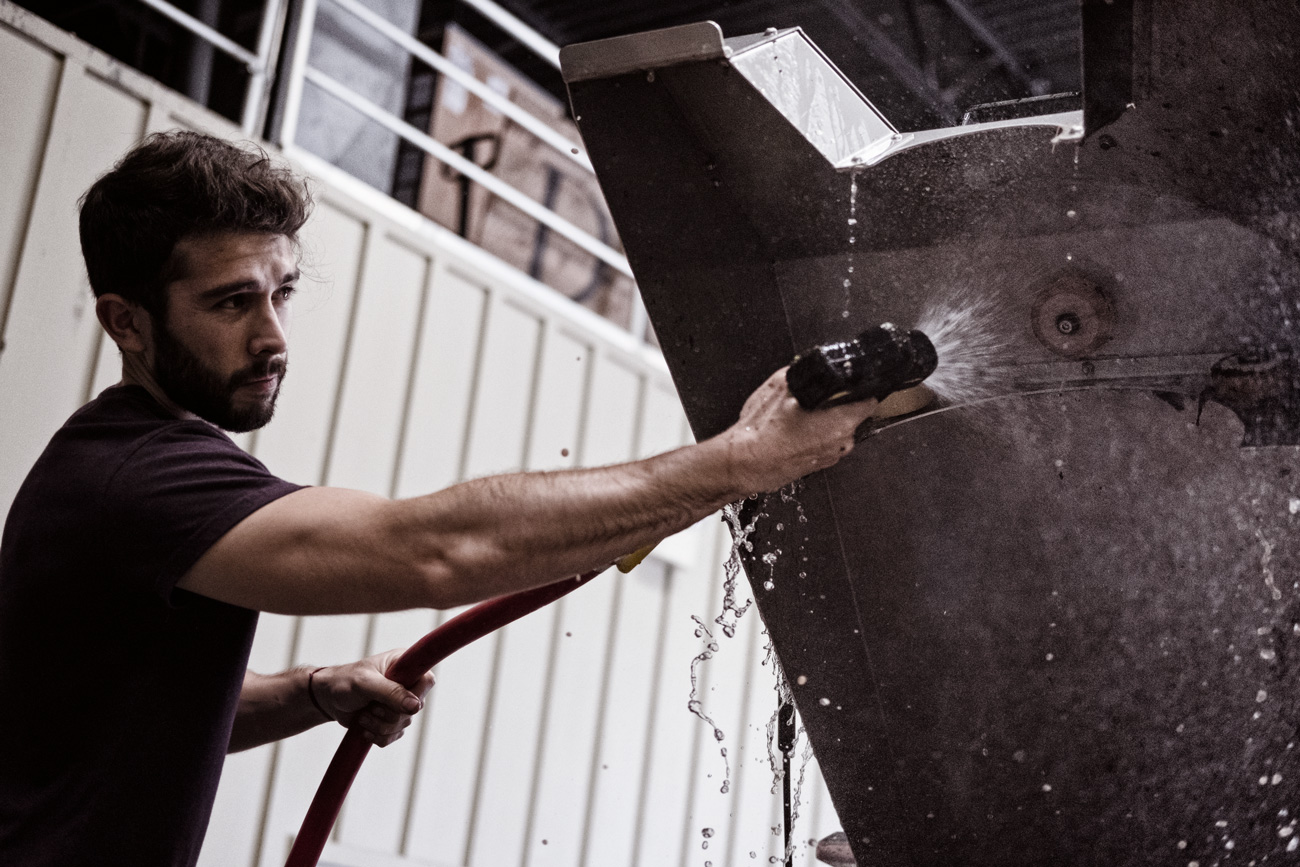 "It's important to have a strong sense of vision for how you want the wine to communicate. With experience you learn how to create that roadmap from grape to bottle."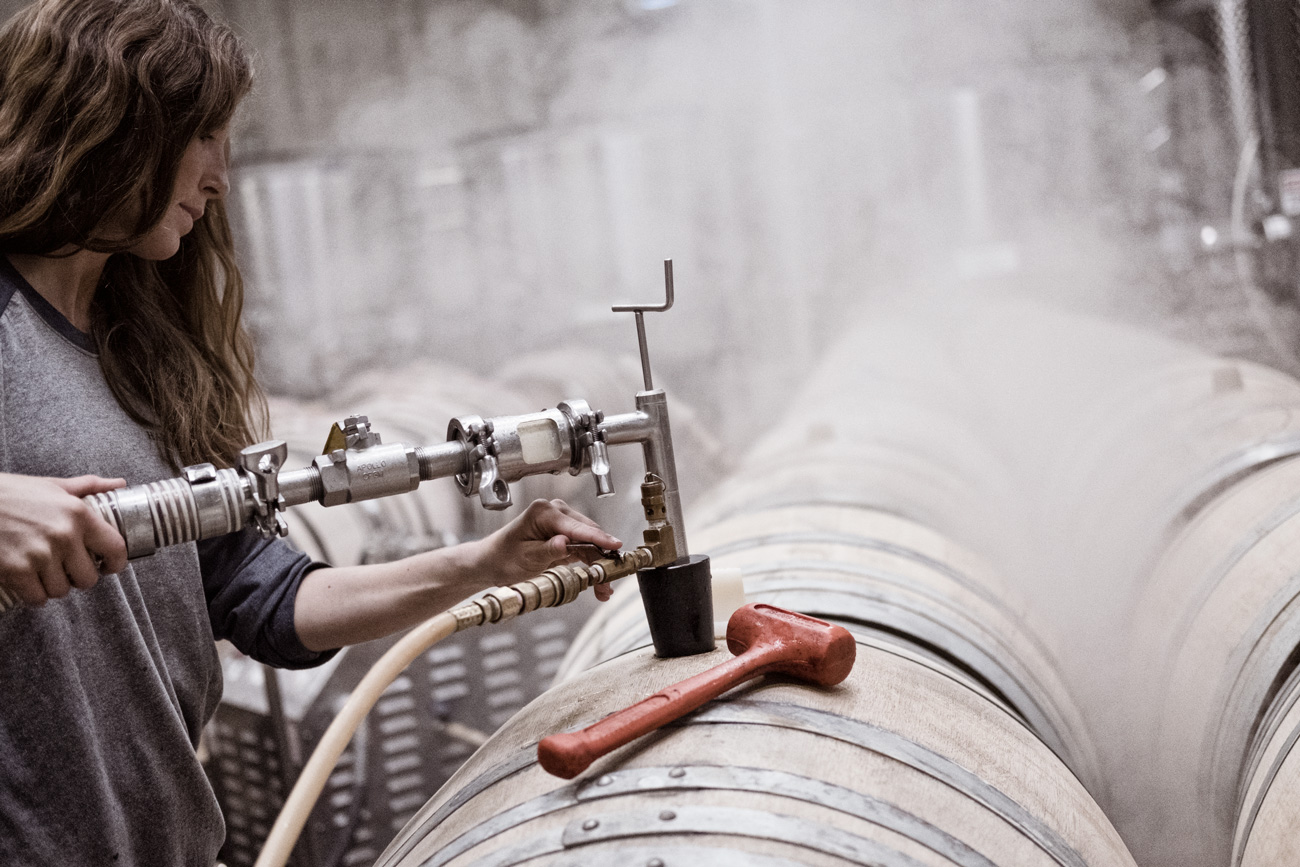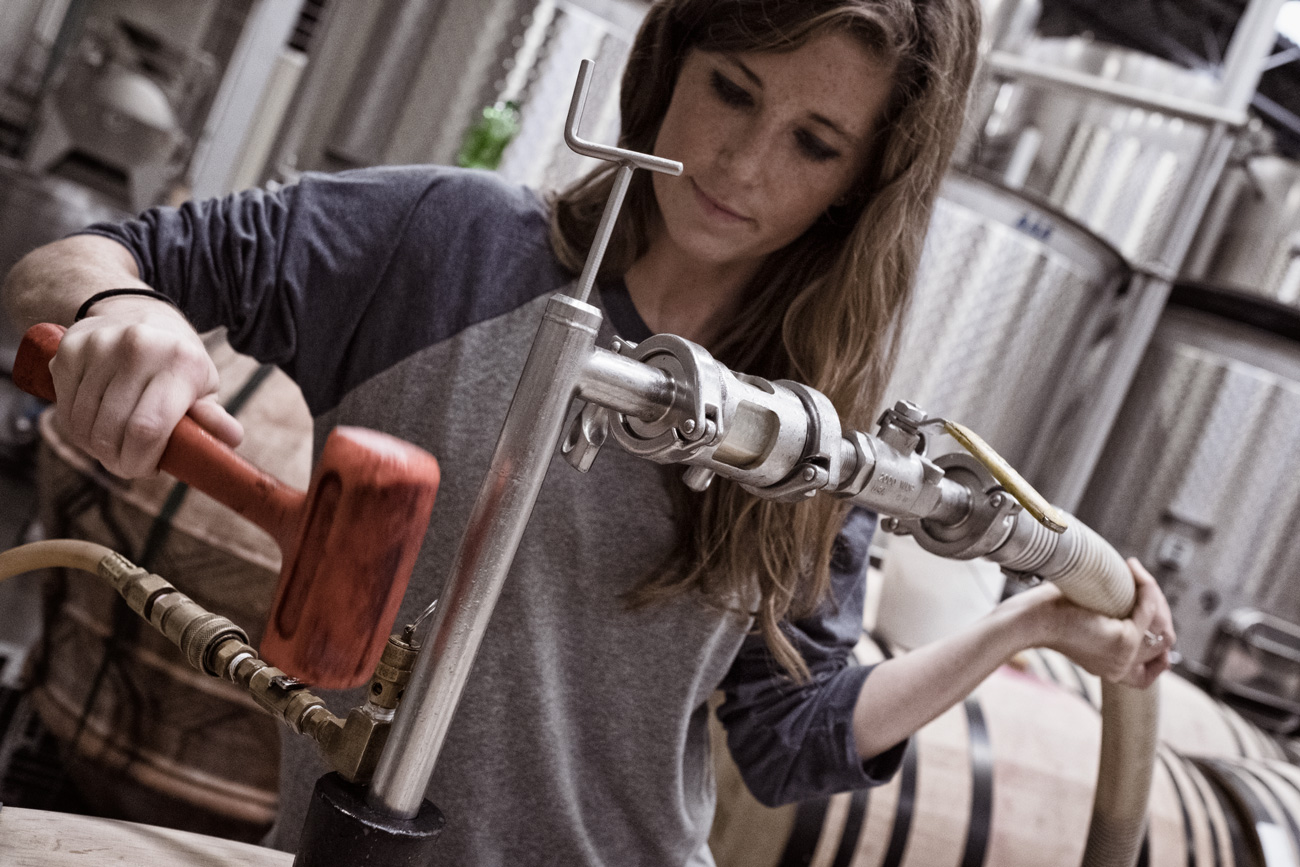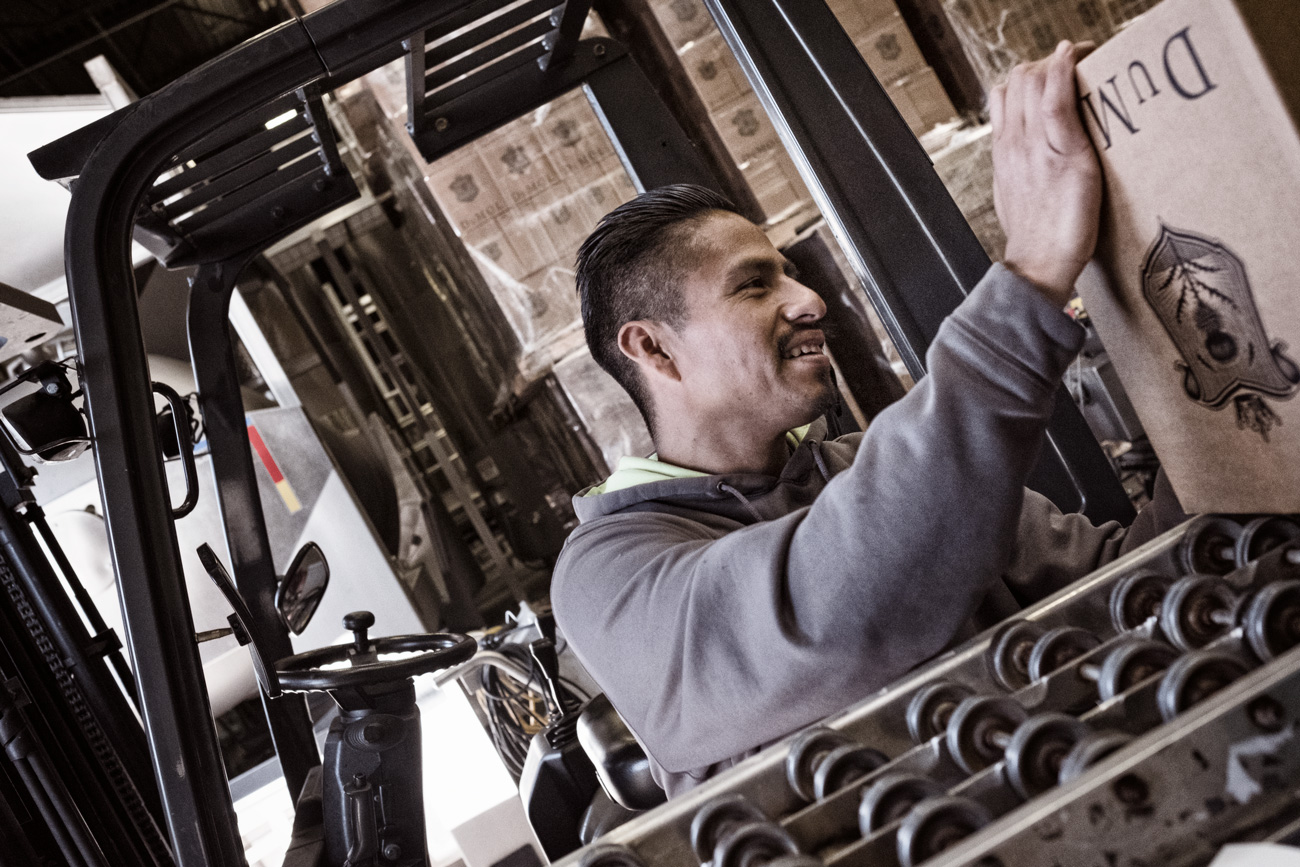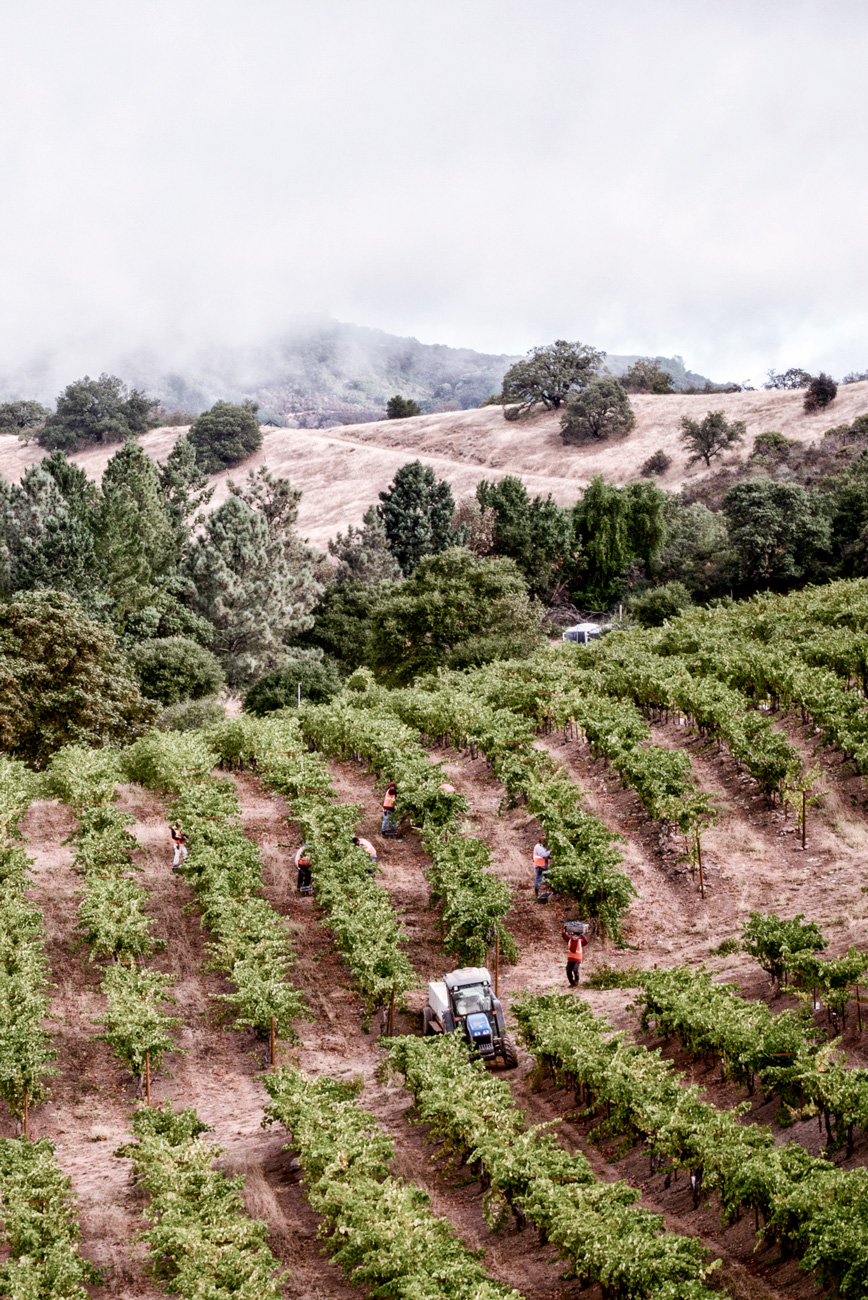 "We are committed to Sonoma County and we farm sustainably for the long term. We support a dynamic, holistic culture of food and wine. You can't separate the quality of the wine from the culture of the region."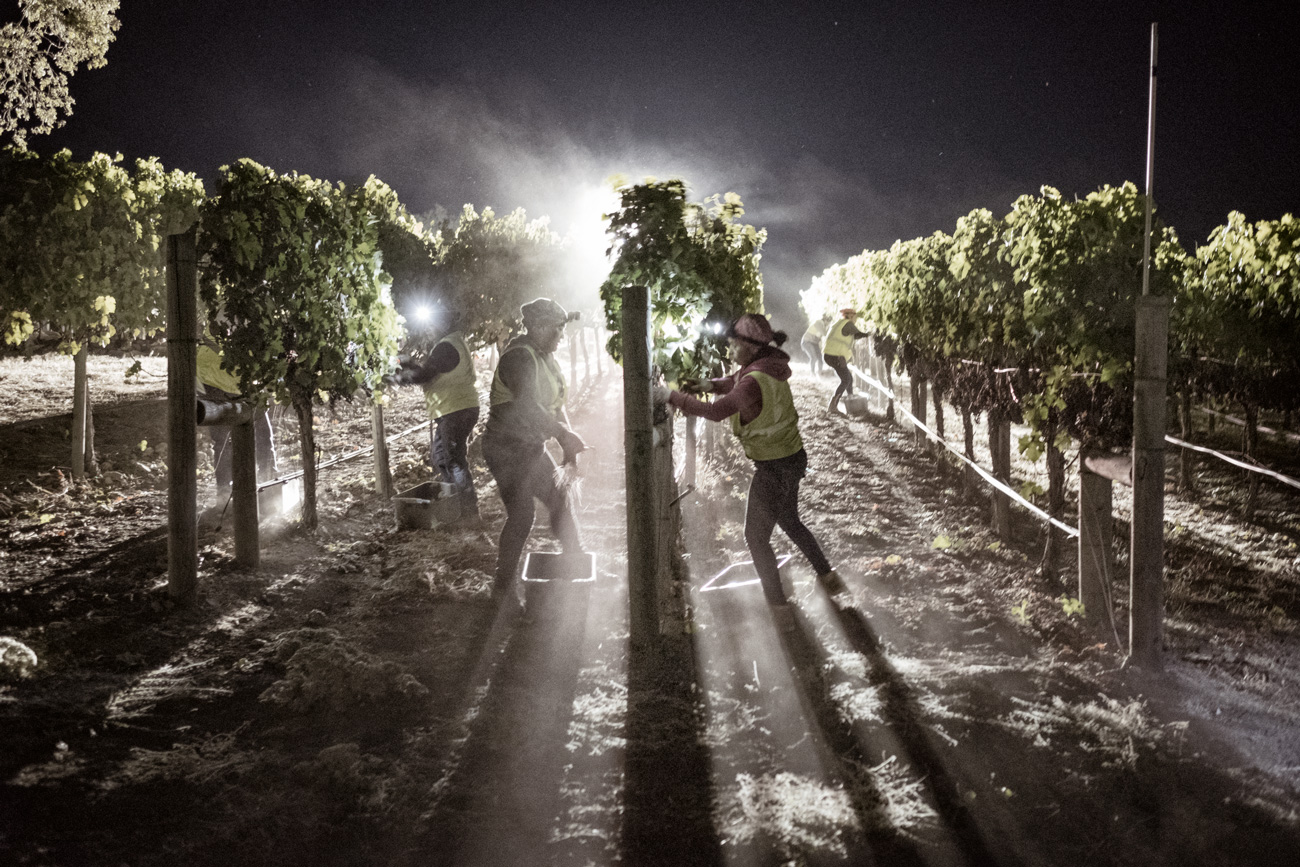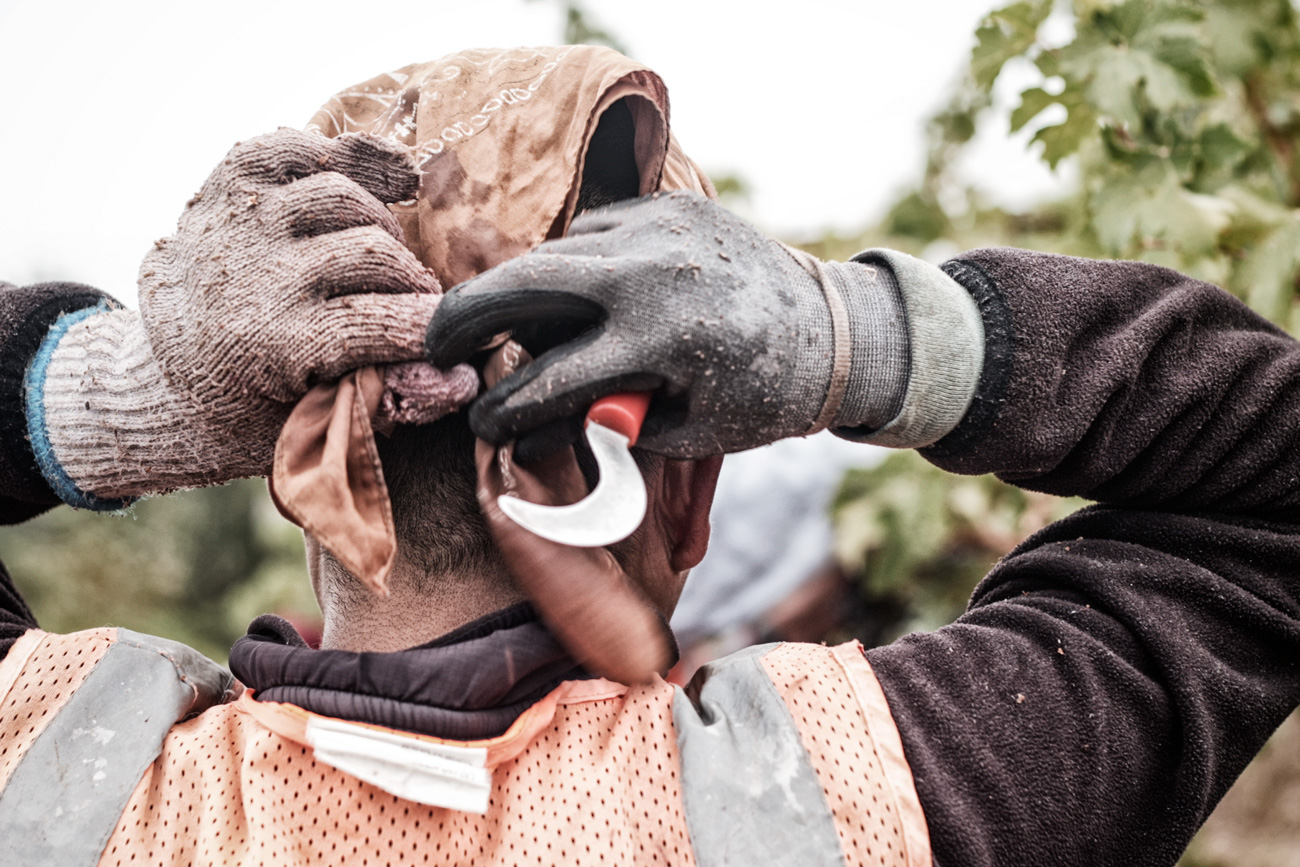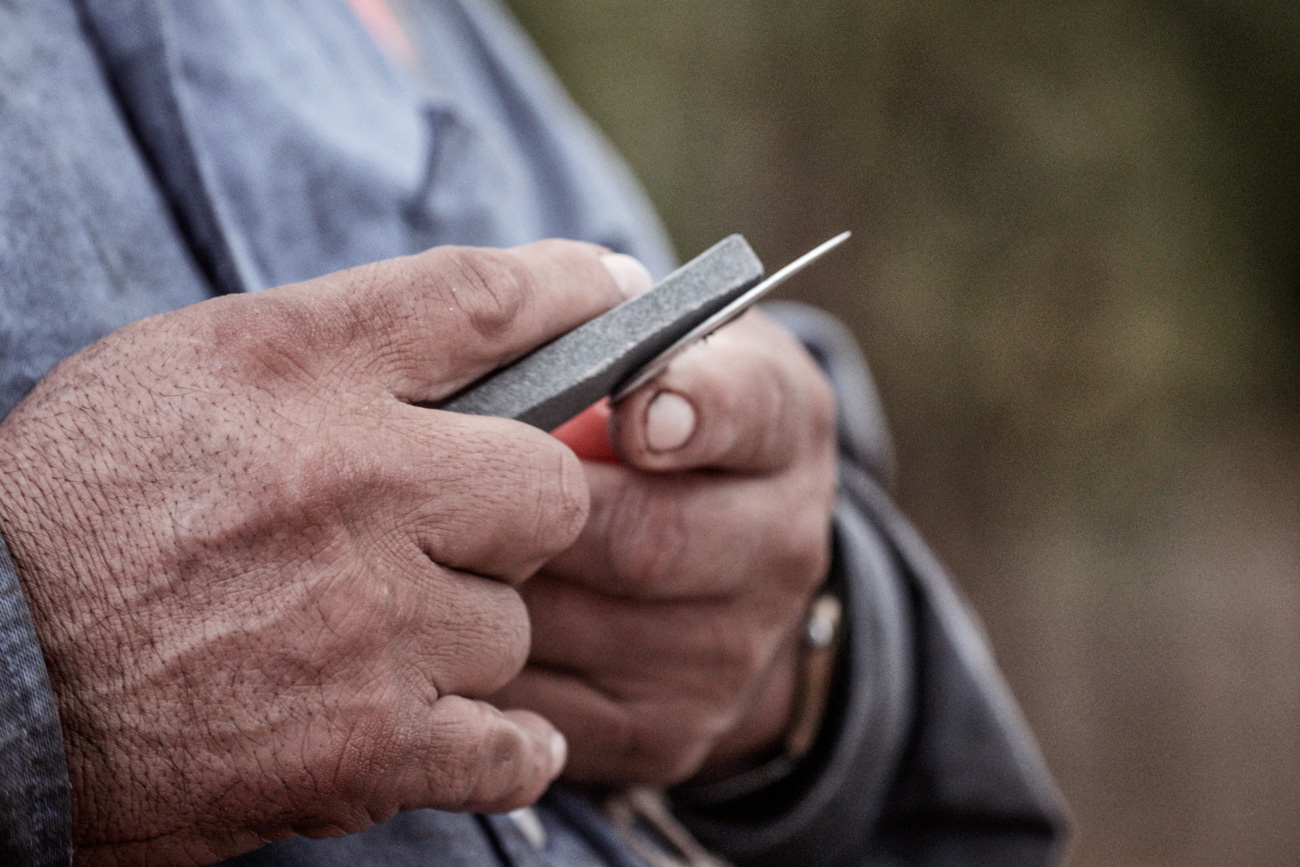 "During élevage, the raising of the wine in the barrel, you need to know when to nudge the wine in a certain direction, and know when to let the wine evolve at its own pace. Patience is very important at this stage. We listen to what each wine needs individually instead of imposing a preconceived idea of what a particular wine should be."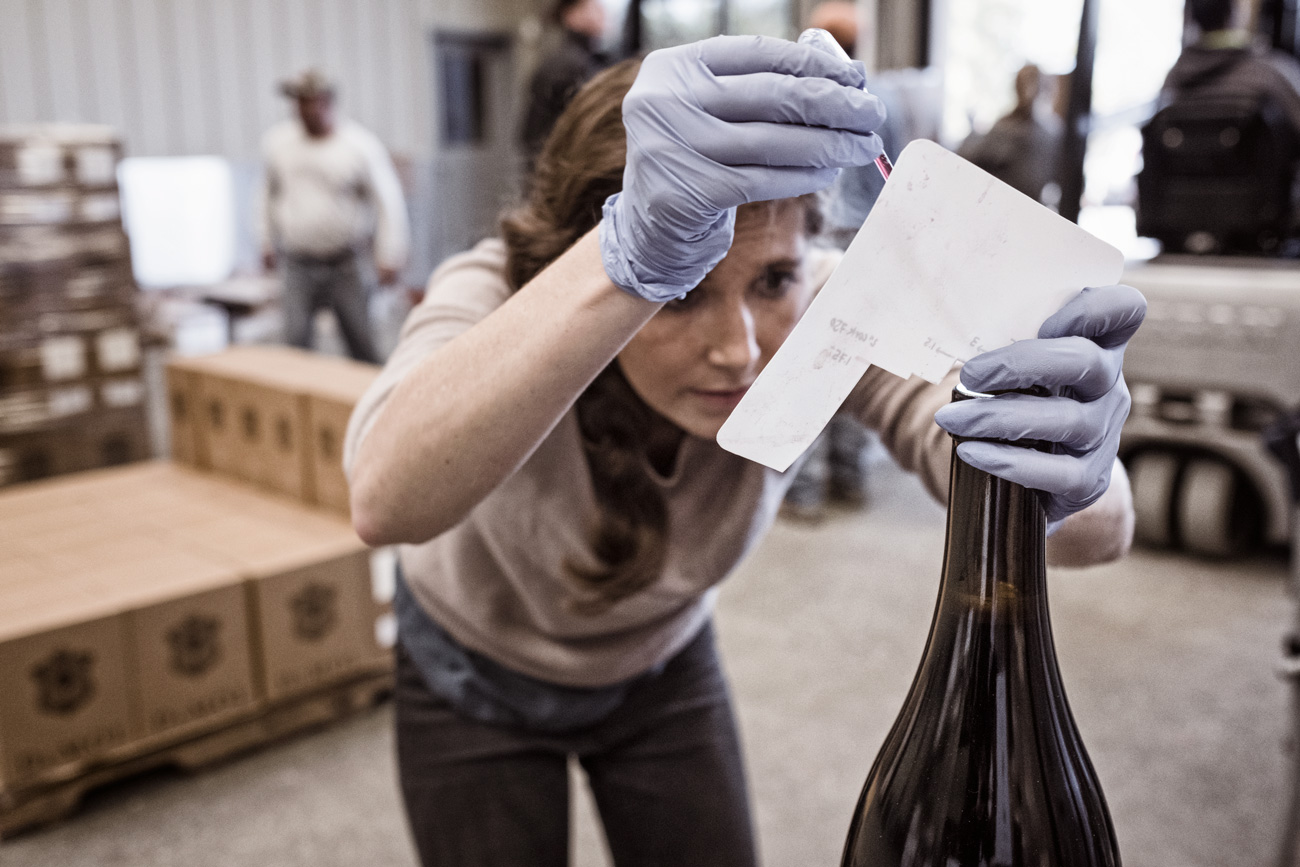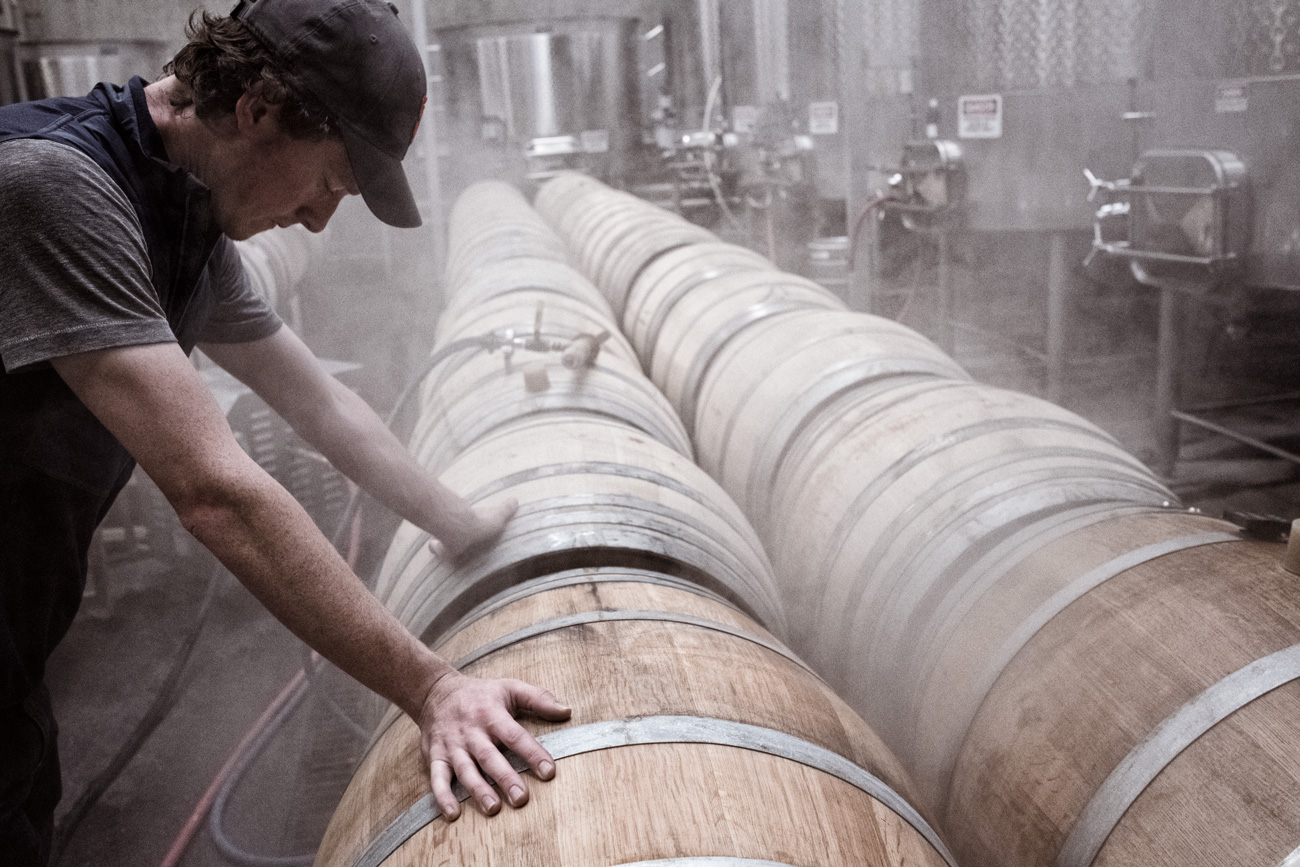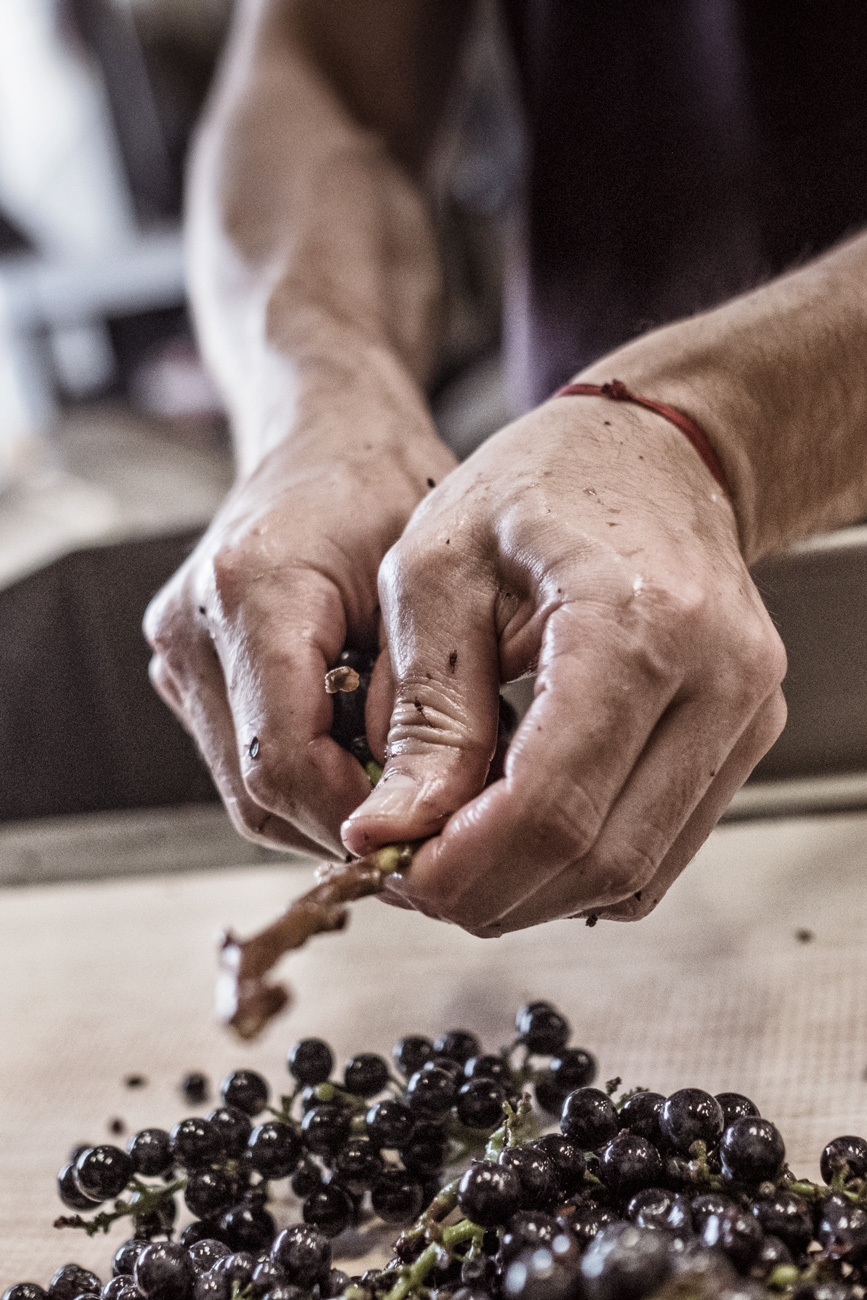 "The first time we open and taste that vintage after it's bottled, all those small decisions came together, all that hard work meant something."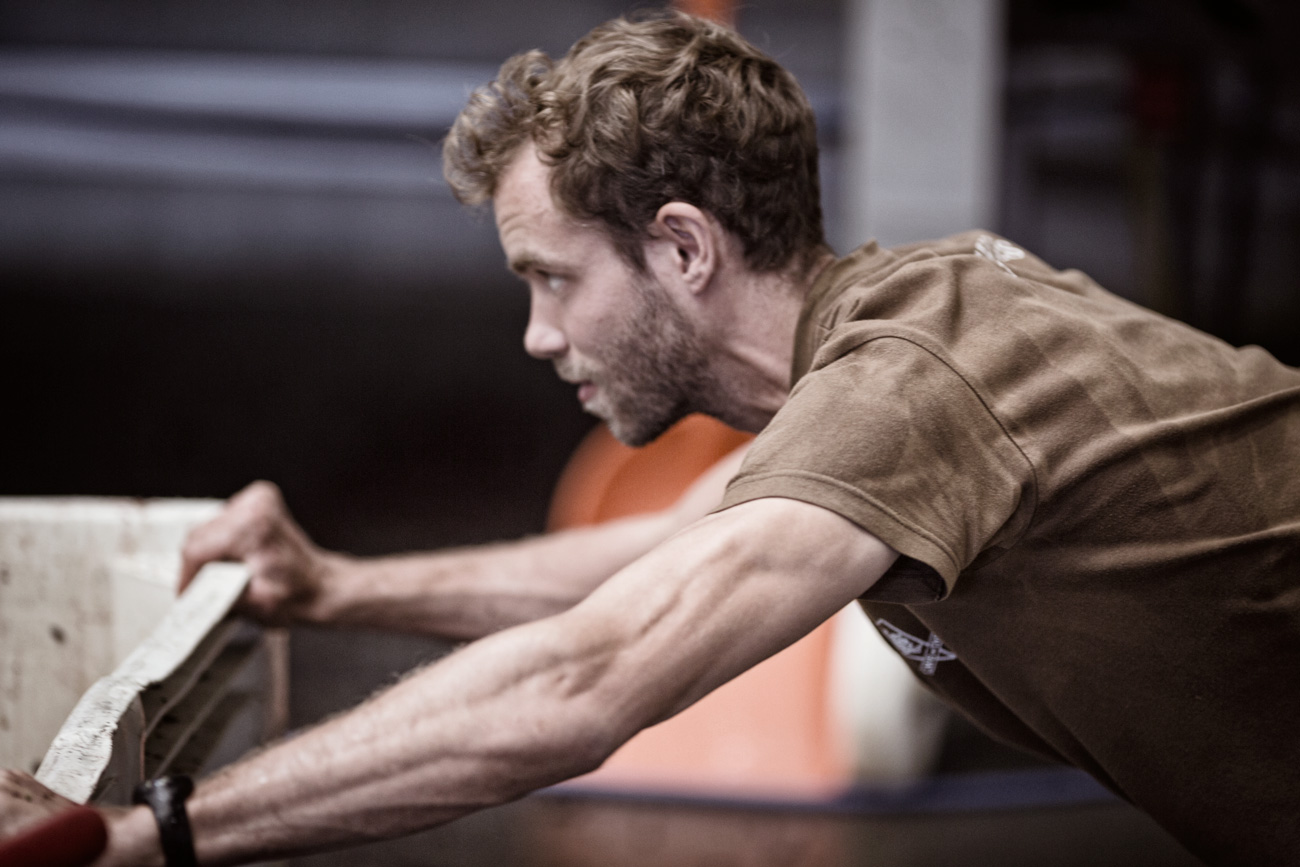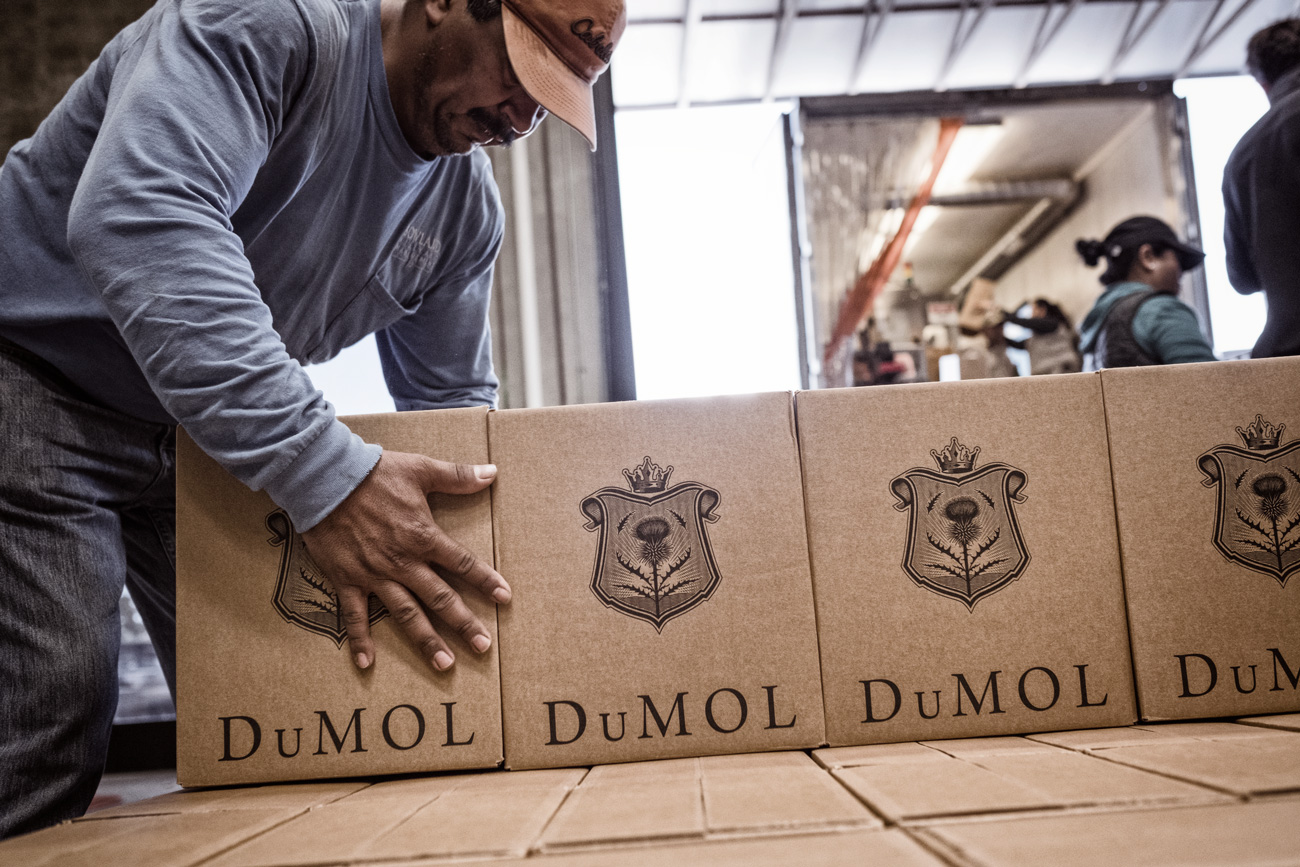 "Winemaking is an amazing journey. Every year it's changing and every year you go through a whole spectrum of events and hard work. Then, at the end, you have this product that is a time capsule. When you uncork it, it tells the story of everything that happened over that year, every factor in the vineyard, all that effort."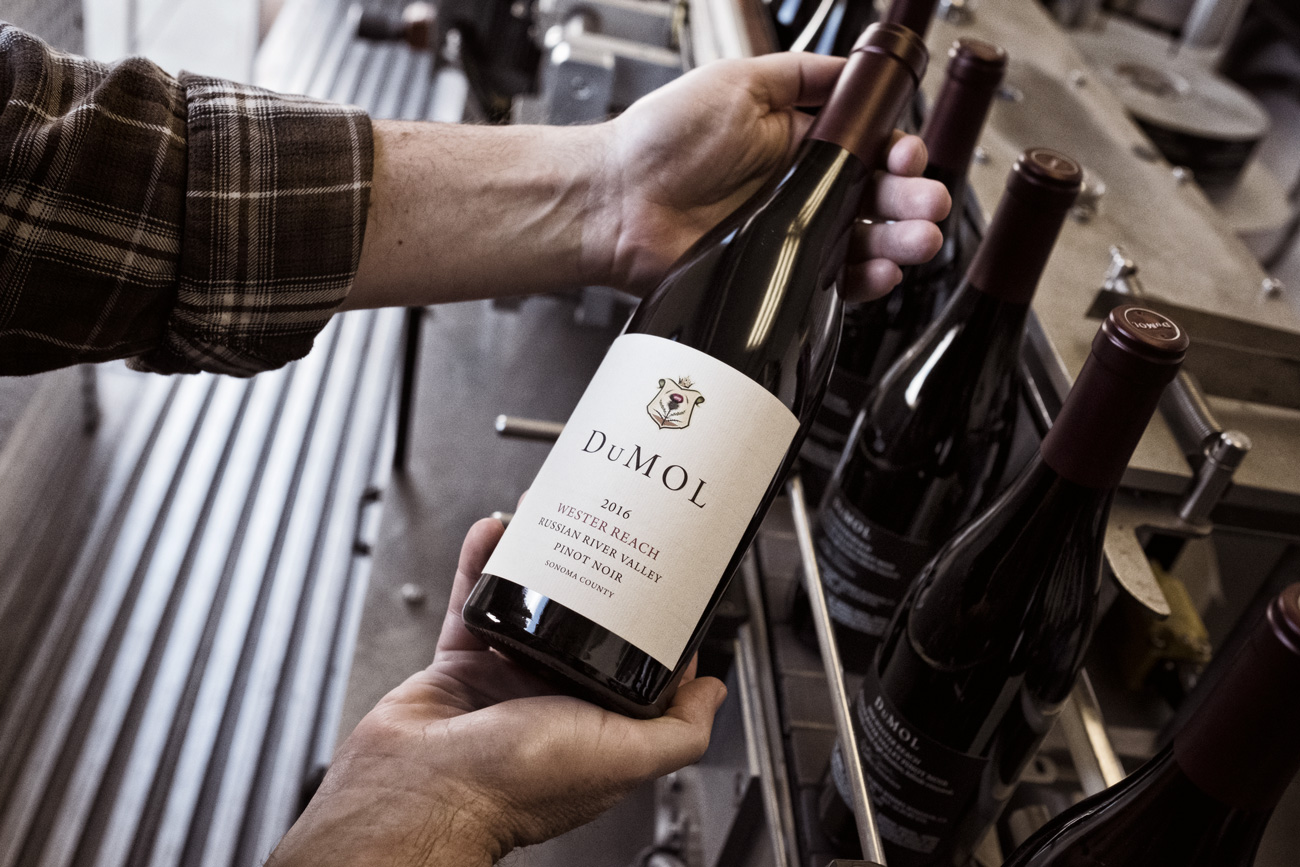 Insights & ArticlesA Study of our Vineyards
"The vision of the winemaker starts in the field."
We have the great privilege of farming small select parcels across more than two dozen very special vineyard sites.
It takes time, working with a vineyard, to discover its defining characteristics. Then, it takes even longer to use the right winemaking techniques and sensitivity to highlight those features in the wine. A lightness of touch in our winemaking allows us to achieve a more complex, multi-dimensional, "effortless" quality in our wines.
Over two decades, we've gained access to some truly legendary sites. And we've achieved close personal relationships with our growers. Our shared respect for the land, our dedication to the work, and our mutual respect for each other, carry through to the final product. We work with good people and we're going to make some amazing wines.
From first pruning through to the day of harvest, we're out there farming the land in a way that draws out the singularity of each parcel. We minimize our footprint in the vineyard, stay very close to the "ingredients" and let the vineyards speak for themselves.
Insights & ArticlesHighland Divide:
Estate-Driven and Precisely Blended
"Highland Divide, for me, describes a very special zone that separates the valley floor of the Russian River from the Sonoma Coast. That's really the tenderloin section of the Russian River Valley itself. I always find that we get our best grapes from this area."
We firmly believe that each DuMOL wine tells an original story. These stories begin in the vineyard, some of which go back to the early 1980's when our oldest vines were planted. They build upon that base with the narrative of each vintage, describing through taste, texture, and perfume the unique agricultural and climatic circumstances that we are presented with each year. The stories of our vineyard designates, cellar-worthy and beloved, end there. Each wine is molded by vintage, crafted in the vineyard, and stewarded through the winery to your table. Our Highland Divide wines however, have a different and more complex journey.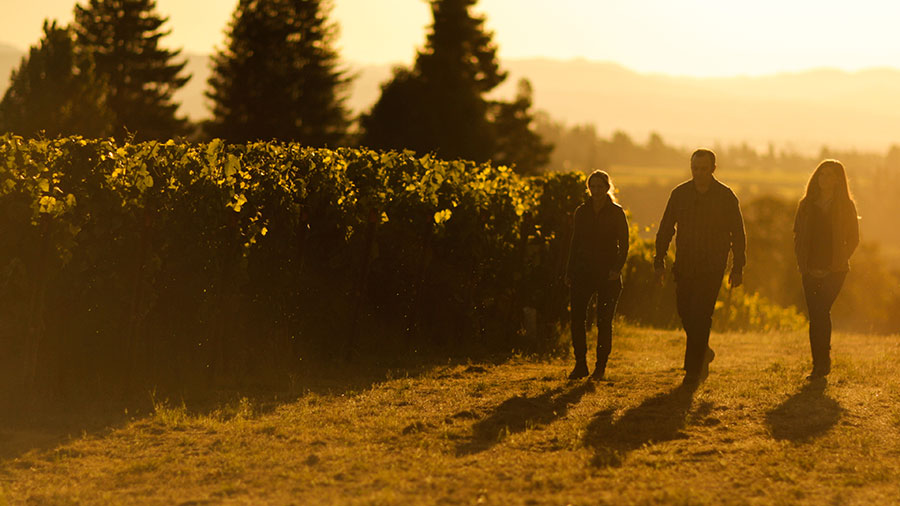 "A single-vineyard wine relies solely on the quality of fruit and the farming. That's also true in a blended wine, but a blended wine showcases the talents of the winemakers in putting pieces together and bringing out the very best of different lots."
Highland Divide takes the story of vineyard and vintage a step further. It seeks to combine the stories of multiple vineyards in one vintage into a cohesive, precisely crafted blend of Estate-grown, high-density farmed fruit. The winemakers must taste through dozens of lots, small parcels of vines that each have distinctive characteristics that may add to the final product. To see the subtle changes that different vinification methods offer from one lot to the next requires experience, a keen sense of taste and smell, and more importantly, an end goal. That end goal is simple and an enormous challenge at the same time: create a product that exemplifies DuMOL's history of making wines with clarity, depth, and elegance. A wine that tells our story.
"Year in and year out, we aim to make a Highland Divide Pinot Noir and Chardonnay that will showcase what the appellation brings as a whole. We are making wines that are from different vineyard sites that have different aspects that when put together make a very complete wine."
When the picking, vinifying, blending and aging are complete, you have a wine that is greater than the sum of its parts, like any good story. Fruit-driven but still a classic DuMOL Estate wine, with intensity, savory elements, and a purity of flavor that is on par with any of our other bottlings. Always delicious to drink on release, but capable of extended aging if you choose. Highland Divide tells the collective story of DuMOL through vineyard, vintage, and winemaking. We hope you enjoy drinking it as much as we enjoyed making it.
Insights & ArticlesReflections on Our 2021 Fall Release
The word that springs to mind most clearly when I consider our 2019 Fall Release wines is "irresistible." Each wine has a core of deep fruit intensity layered over generous, broad texture underpinned by precise, lilting structure – whether from acidity and/or tannin. These are the hallmarks of this classic coastal Sonoma vintage.
This is the style of vintage that is approachable on release, yet the individual wines have the inner density to offer substantial aging potential in the bottle. You could easily drink these wines while waiting for the firmer 2018s to mature.
This is not to minimize the wines' depth or concentration, it's just that they have so much dry fruit extract - the density of flavor from the grape skins themselves – that they present as multi-layered, enveloping, and accessible.
For Chardonnay, I would recommend opening in this order: Chloe – expansive and full-bodied; Estate – citrus intensity and botanical nuance; and finally, Lorenzo – higher acidity, steely and tangy. All three wines can age for up to ten years. The Diam corks we use protect and preserve the wines' freshness and detail.
For Pinot Noir, this order rings true: Jentoft Vineyard Ryan – deep dark fruit and thrilling vibrancy; Finn – uncommon complexity and broad range; and finally, Estate – inner power with sleek acidity and structure. Anyone that has the patience will be rewarded as these wines can easily age for fifteen-plus years.
In our twenty-year run of Eddie's Patch Syrah releases, this may be my single favorite – a wine of marked intensity, multi-layered with incredible depth of flavor. I'll be enjoying it for years to come.
-Andy Smith